Calling Karan season 2: Johar talks about office flings, plays reverse rapid fire with Vikramaditya Motwane
Karan Johar narrated how he always wanted to make a film on Shah Rukh Khan and Gauri's love story on the fifth episode of Calling Karan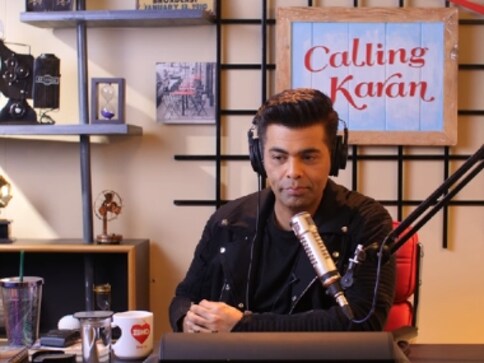 In a study conducted in June this year, it was revealed that an average employee in Mumbai works 3,315 hours a year — the highest in the world.  To compensate for the lack of people they meet outside office, millenials often start dating their co-workers, or so it seems.  Hence, Karan Johar decided to make 'office romance' the topic for the fifth episode of Calling Karan, airing on Ishq FM, India's only romantic radio station.
Johar nosedived into everything, from murky office flings, spousal conflict at work, to what constitutes workplace harassment as anguished callers spoke to him one after the other. After advising the first caller to inflate the ego of her boss to have a "dramatic conversation in a nice way" about not interfering in her dating life, Johar went onto discuss how romance unfolding at work has been one of his favourite genres of filmmaking.
As a director who has become almost synonymous with romance in Bollywood, Karan shared how he has always thought of bringing Shah Rukh Khan and Gauri Khan's romance to screen. "The courtship period, the wooing, the drama, conflict, confrontation, so much happened in their love story that it really warrants making a film on it." he said.
The celeb for this episode was director Vikramaditya Motwane who opened up about his concerns of working with his spouse on the same project. In a reverse rapid fire round, Vikram tossed questions at Karan Johar, urging him to reveal his favourite director (which he said was Sanjay Leela Bhansali) and upcoming directors who he thinks would make it big (Johar answered by naming Sharat Kataria, Neeraj Ghevan and Meghna Gulzhar)
Urging the employees to 'go for the jugular' Johar declared that if workplace romance were illegal, then most of Bollywood would be single.
Entertainment
In a post on Twitter, the 61-year-old music director dedicated the award to his parents and mentors
Entertainment
We fondly remember Rang De Basanti today on its 17th anniversary that led to corruption becoming a subject of fierce debate in India after the major success of this film among youngsters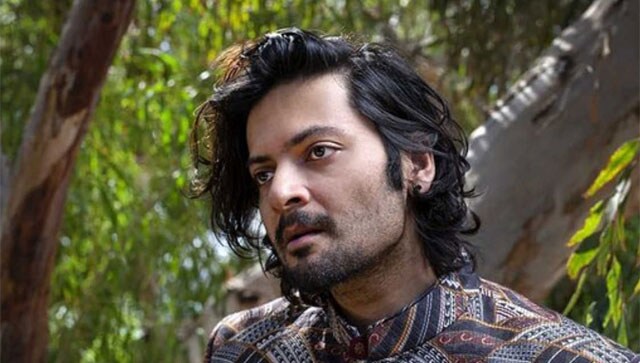 Entertainment
Fazal essays the role of Zafar in the popular buddy comedy film franchise, which started with 2013's 'Fukrey', followed by a sequel 'Fukrey Returns' in 2017.