Calling Karan season 2: Johar praises Kareena Kapoor Khan for maintaining work-life balance post marriage
Virginity is not some Facebook upload that needs to be updated, nor is it a secret that needs to be hidden, says Karan Johar in the second episode of Calling Karan season 2
In the latest episode of Calling Karan, Johar decided to march into a rather taboo topic in India, that of virginity. Turning up the hushed up volume of the show, Karan discussed everything about virginity.
"Virginity is not some Facebook upload that needs to be updated, nor is it a secret that needs to be hidden" said Karan as he spoke to a caller about her inhibitions behind revealing her virginity status to her partner.
Johar, unhinged in his disposition, shared the most irksome aspect of arranged marriage, that of potential life partners trying to figure out if their to-be fiancé is inexperienced or not as early as in the first meeting.
In the next part of the show, celebrity guest for the episode, Kareena Kapoor Khan and Karan Johar exchanged their views on the choice of working after marriage and becoming a parent. Karan said that events such as getting married or having a child are but "the beats of your life" and not roadblocks in one's journey, praising the Kapoor scion for maintaining a work-life balance throughout her career.
Iterating that virginity is one of the most overrated concepts, Karan urged his listeners to stop putting virginity on a pedestal and judging people based on their sexual status.
Find latest and upcoming tech gadgets online on Tech2 Gadgets. Get technology news, gadgets reviews & ratings. Popular gadgets including laptop, tablet and mobile specifications, features, prices, comparison.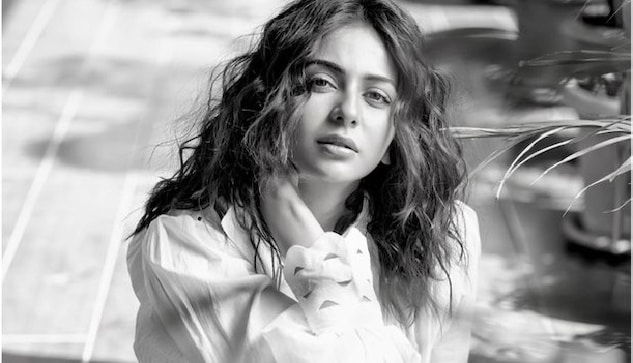 Entertainment
Rakul Preet Singh, who co-stars in a cross-border romance with Arjun Kapoor, says she got to know about the film shooting getting stalled on her way to Mumbai.
Entertainment
Stree is set in small town of Chanderi, Madhya Pradesh, where an evil spirit abducts men in the night during festival season.
Entertainment
Manjinder Singh Sirsa has asked the federal agency to investigate into an alleged 'drug party' video released last year from a party hosted by film director and producer Karan Johar.