What's the reason for 'Cabaret' release to be postponed?
Cabaret was scheduled to release on May 27 but has been pushed ahead.
Director Kaustav Narayan Niyogi has dismissed rumours that his upcoming film Cabaret has been delayed due to creative differences.
The film is produced by filmmaker-actress Pooja Bhatt and stars Richa Chadda in the lead. Earlier, Cabaret was scheduled to release on May 27 but has been pushed ahead.
It was reported that the film's release was delayed due to creative differences between the makers.
"There are no creative differences at all. This is all rubbish. We have completed the film and it has turned out nicely. Reasons behind the delay are not any 'differences' whatsoever," Kaustav told PTI.
Cabaret marks Kaustav's debut as a director, who is an ad-filmmaker. There were reports that the film will now release on June 10 and clash with Amitabh Bachchan's Te3n.
Kaustav said that he will announce a new date shortly and in the meanwhile wants the film to get the "right" publicity.
"Right now, we want to do the promotions in a robust manner. We haven't locked any dates yet but all the focus is to give the film right publicity. We want the film to have a dignified release and the biggest exposure. We will announce a date shortly," said Kaustav.
Kaustav said that the makers do not want to release the film in a "hurry."
"Personally, we all have worked on the film and we don't want to release it in a hurry. It is not just a film about song and dance. It is much more than that and we want to ensure that it has the maximum reach," he added.
News & Analysis
As per Spotify, 68 percent of the millennials said that they liked audio advertising as it leaves the scope for them to use their imagination.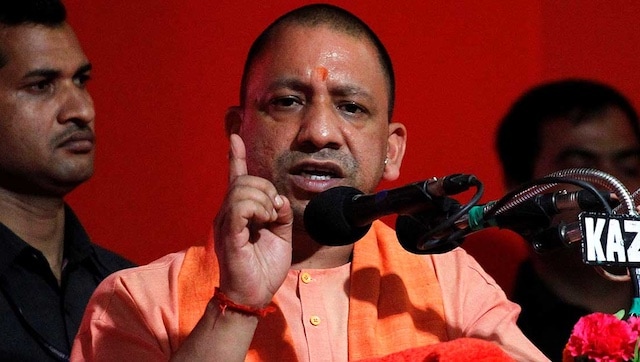 India
According to reports, Uttar Pradesh chief minister Yogi Adityanath will unveil the policy at 11.30 am in Lucknow.
Entertainment
Director-duo Pushkar and Gayathri, who helmed the Tamil original, will also return as directors on the Hindi remake