Brad Pitt to Shah Rukh Khan: 'I wouldn't make it in Bollywood, I can't dance'
Brad Pitt talked to Shah Rukh Khan about Bollywood, dance routines and much, much more when he came to India for the premiere of Netflix.
In the new Netflix film War Machine, Brad Pitt plays a fictionalised version of general Stanley McChrystal, Joint Special Operations Command in Afghanistan who was out of the job once Rolling Stones journalist Michael Hastings wrote a scathing copy of his antics in an article on the Afghan War called The Runway General.
War Machine, a passion project by two-film-old director David Michod and Brad Pitt's production team, Plan B, will premiere on Netflix on 26 May. Pitt made it to India and had a chat with Shah Rukh Khan (who had signed a deal with Netflix in 2016) and Rajeev Masand to promote the film, which was kept top secret till the actor arrived on the very hour.
The two talked about everything starting from the future of international cinema to whether Brad Pitt would fit into Bollywood. The conversation started with Pitt asking Shah Rukh Khan how long a Bollywood film is. King Khan said around 100 days with dance sequences. Pitt marveled at the timeline and commented, ''I wouldn't make it in Bollywood, I can't dance."
"We will make you dance, we can make anyone dance." SRK responded.
SRK then regaled with a fun story about his film Bazigaar. He said it took him upto 4 days to master the dance sequence for a particular song, and he worked day and night for it to be perfect.
"That didn't help, " Srk told Pitt, "So now I don't practice, while everybody is dancing, I just do the SRK move, that is raising your hands to the side and posing."
If you are wondering about what Brad Pitt film is SRK's favourite, it's Twelve Monkeys and The Curious Case of Benjamin Button.
While Pitt said that he doesn't find any of his characters particularly challenging, he also added that he thought his time on the sets of Fight Club and War Machine were the most fun.
To that Shah Rukh replied, "You can't take a character seriously if you have a singing and dancing routine every 20 minutes. But I find the regular roles, like playing a regular guy more challenging, because it is harder to get into the skin of the character, it's easier to play a guy with crutches."
Brad Pitt looked surprised and said, "You know I couldn't even play the piano properly in a scene that required me to have proper hand leg coordination. So the team got really creative, cut a hole in the back of my jacket and slipped his hands into the sleeves to play the piano for me while I just nodded along." He didn't reveal which film, unfortunately.
When it came to War Machine, director David Michod revealed how he chose to use satire instead of his usual brand of serious drama because the concept of war films had been overdone. He said, "I wanted to write a funny character for Brad because he is so brilliant at comedy."
It was an evening to remember.
Find latest and upcoming tech gadgets online on Tech2 Gadgets. Get technology news, gadgets reviews & ratings. Popular gadgets including laptop, tablet and mobile specifications, features, prices, comparison.
Entertainment
The Once Upon a Time In Hollywood novel is Tarantino's contribution to the movie-novelisation sub-genre, and Cinema Speculation will include essays, reviews, personal writing, and more.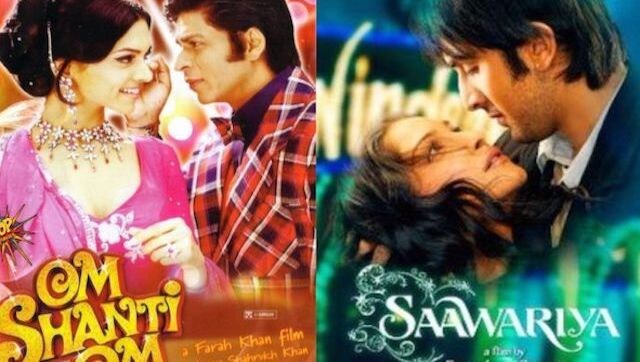 Entertainment
There's something fundamentally iconic about the clash between Sanjay Leela Bhansali's Saawariya and Farah Khan's Om Shanti Om, particularly when you look at those films and that clash in today's context.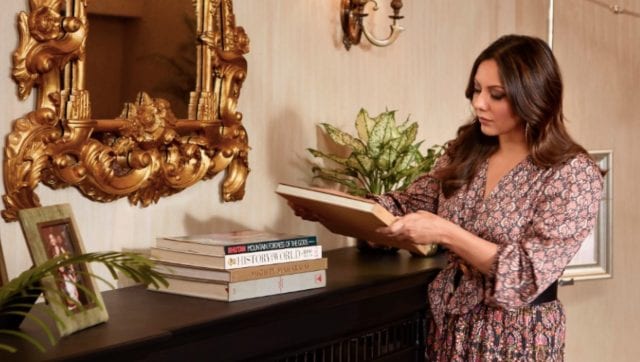 Entertainment
The winner of Shah Rukh and Gauri Khan's contest with Airbnb will get a chance to spend a day in the actor's New Delhi home.