Veteran Bollywood actress files rape complaint against Mumbai businessman; accused arrested
The veteran Bollywood actress had earlier filed a complaint of molestation, stalking and criminal intimidation by the same businessman in January.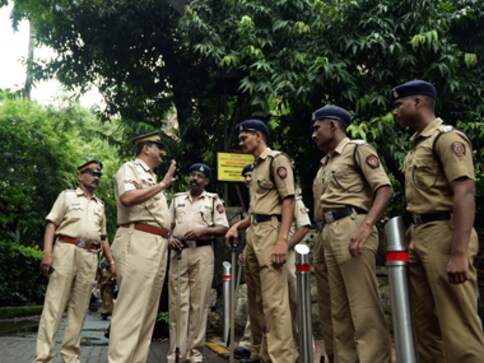 A veteran Bollywood actress has filed a rape complaint against a Mumbai businessman at Juhu police station in Mumbai. The accused was arrested on Thursday night.
The Asian Age reports that the case has been transferred to the crime branch and the investigation is underway. The businessman will be produced in court on Friday.
The actress had filed a complaint of molestation and criminal intimidation against the same businessman in January. The businessman is reportedly her former family friend whom she distanced herself from owing to multiple personal issues.
However, after the businessman stalker her incessantly, molested her over the course of a few months, she filed a police complaint against him at the same branch. Now, she has filed another rape complaint and the police has taken prompt action by arresting the accused.
Incidentally, the news of arrest comes on same day when her fellow veteran actress Daisy Irani opened up on getting raped at the age of six. Irani said she was raped by a family acquaintance (who was acting as her guardian) when she was six years old, while they were in Chennai for a film's shoot.
During the 1950s and 1960s, Daisy starred as a child artist in a number of major hit films.
Entertainment
ZEE5 announces the World Digital Premiere of the first-ever Marathi zombie film, Zombivili on 20th May.
Entertainment
Filmmaker Chandraprakash Dwivedi on Monday said the team of his upcoming historical film "Prithviraj" has been respectful in depicting the life of the legendary warrior king Samrat Prithviraj Chauhan on the big screen.
Entertainment
Actor Akshay Kumar calls his upcoming film educational and says it should be shown in schools.