Priyanka Chopra to star in film based on S Hussain Zaidi's book about lady dons?
While Deepika Padukone will play the notorious Rahima Khan, Priyanka Chopra will bring the dreaded Gangubai Kothewali to life.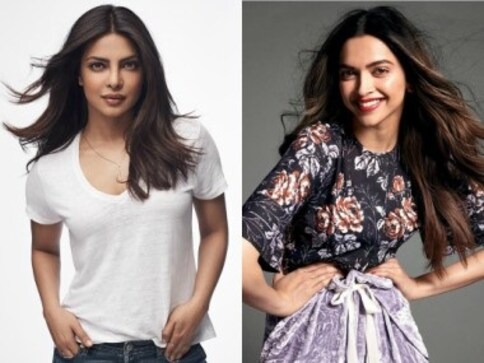 Earlier it was reported that Deepika Padukone had signed a film directed by Vishal Bharadwaj, where she will play Rahima Khan aka Sapna Didi, famous for almost killing don Dawood Ibrahim. This film is reportedly based on S Hussain Zaidi's Mafia Queens of Mumbai.
Now it has emerged that Priyanka Chopra, too, may play a character based on one of the women in Zaidi's book, but in a separate film.
It is being speculated that Priyanka Chopra will play gangster Gangubai Kothewali, who also went by the moniker 'The Madame Of Kamathipura', in a film to be directed by Sanjay Leela Bhansali, reports Deccan Chronicle. Bhansali has also acquired rights to make the film, the same report states.
"Sanjay is as fascinated by Gangubai's life as Vishal is by Ashraf Khan. The principal casting is crucial. Both the directors have other projects before taking on Zaidi's women gangsters' stories. Vishal has locked in Sanjay's current favourite Deepika Padukone while Sanjay may sign Priyanka Chopra to play Gangubai," said the source speaking to the news website.
While the rest of the details about Bhansali's film remain unclear, more is known about Bharadwaj's project. It will also star Irrfan Khan alongside Padukone, in the role of a local gangster. While the script has been penned by the Maqbool director, it will be directed by his longtime collaborator Honey Trehan.
Interestingly, Vishal Bharadwaj and Sanjay Leela Bhansali another similarity, apart from the decision to adapt chapters from S Hussain Zaidi's book — they both direct as well as produce the music of their films.
This will be the second upcoming collaboration between Chopra and Bhansali, if speculations about them working together in Gustakhiyan are true. The Quint reported that Bhansali will be producing the film, and that Irrfan Khan will be playing the lead role of Sahir Ludhianvi.
Entertainment
The hashtag #BoycottBollywood raised its head right before Pathaan, the first major release of 2023, with a controversy over its song Besharam Rang.
Entertainment
Taking to her Twitter handle, the Queen actress shared a clip from Deepika's Oscar speech, praising her for carrying the entire country's image and reputation "so graciously and confidently."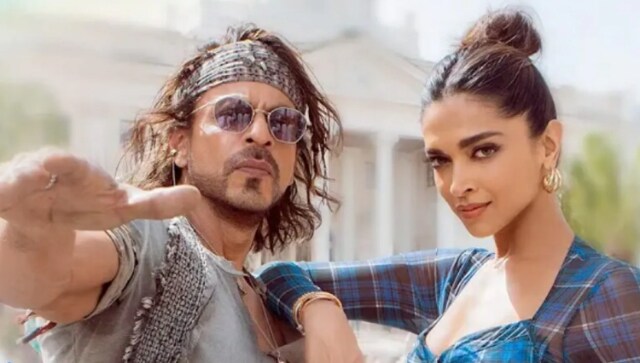 Entertainment
Featuring Shah Rukh, Deepika Padukone, and John Abraham, Pathaan has become a major hit of 2023.