No contractual obligation to Neerja Bhanot's family, says Fox Star Studios
Fox Star Studios said that it came on board for the biopic on Neerja Bhanot, played by Sonam Kapoor, only after Blingg Unplugged obtained the life rights and permissions from her family.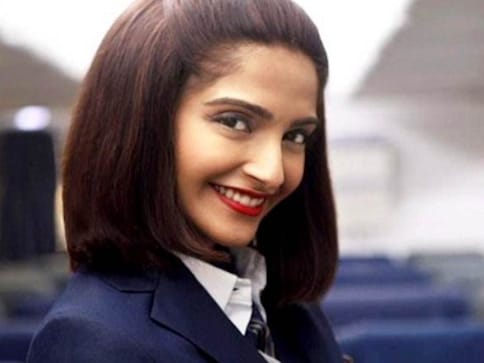 Mumbai: Fox Star Studios has no contractual obligations towards the family of the late Neerja Bhanot, it was stated on Wednesday in response to claims that the banner went back on its word of sharing 10 per cent of the net profit of the film Neerja.
The banner issued a statement clarifying that Fox Star Studios came on board for the movie only once Atul Kasbekar's Blingg Unplugged obtained the life rights and permissions from the family of the late air hostess, who died on a hijacked Pan Am flight.
The statement read: "Fox Star Studios is extremely proud of its film Neerja and holds the Bhanot family in great esteem. However, the facts are that the studios does not have any contractual obligations towards the Bhanot family as the life rights and permissions were obtained by Blingg Unplugged from the late Neerja Bhanot's family long before Fox Star Studios came on board to produce the film."
The clarification comes amid allegations that the film's makers did not honour their commitment to share the earnings with the family and the Neerja Bhanot Trust.
Bhanot's family has moved the court after both sides failed to resolve the money sharing issue and even failed to agree on the appointment of an arbitrator.
According to the statement, Fox Star Studios has been duly "honouring its contractual obligations towards Blingg Unplugged".
"It's unfortunate that Blingg and the Bhanot family have not been able to resolve their disagreements. The life story of Neerja Bhanot inspired the nation and the movie created history, created memories that we deeply cherish, memories that will last forever. We hope for quick resolution to the ongoing issue," the statement read.
Actress Sonam Kapoor, who played the role of Neerja Bhanot, got a special mention by the jury of the National Film awards for her acting. The film grossed an estimated Rs 125 crore in worldwide earnings and bagged the National Award for the Best Hindi Feature Film, among several other film awards.
also read
Entertainment
Neerja director Ram Madhvani said that air-hostess Neerja Bhanot's family refused to give rights to anyone else but had trust in them.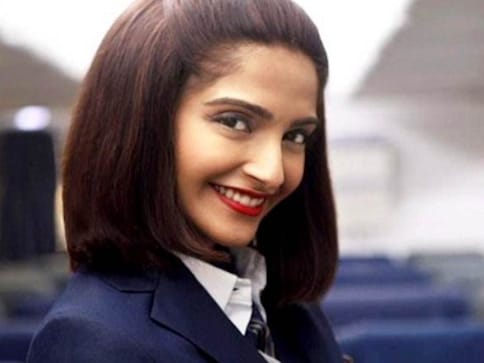 Bollywood
Atul Kasbekar has said that the producers of Neerja and the Bhanot family had a "clear contractual arrangement"
Entertainment
Sonam Kapoor, who is playing the role of an air hostess in Neerja, says that her respect towards the profession has increased