Jia Aur Jia teaser: Namesakes Kalki Koechlin, Richa Chadha embark on a Swedish road trip
Jia Aur Jia tells the story of two women who share the same but have completely different personalities, and how they grow close to each other during a road trip.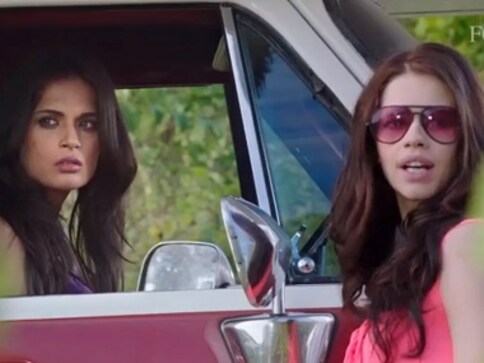 Kalki Koechlin and Richa Chadha are teaming up for a movie, and if that is not exciting enough in itself, this film is shot in Sweden and tells the story of a road trip! Jia Aur Jia, directed by Howard Rosemeyer, is a slice of life film and the trailer shows the viewer how starkly different the two protagonists are, despite sharing the same name.
In it, we see Koechlin's adventurous, slightly zany character and Chadha's more serious, reserved one frolick in fields, streets and vineyards. The dialogues are snappy but a tad bit cliché. Sample this: Kalki's Jia asks if Chadha has always smiled in a restrained manner. "Na meri smile badi hoti hai, na tumhare kapde," replies Chadha's character, pointing to Kalki's crop top.
The trailer seems very promising for the first one and a half minutes because of the duo's chemistry, but the plot takes a sudden turn when we hear the screeching of tires and an accident, coupled with Koechlin's screams.
There's also the whole trope of the liberal-woman-who-enjoys-sex that the film falls prey to. One of the ways that the contrast between the two Jias is established is by showing how Koechlin is liberal when it comes to one night stands and her dressing sense. It remains to be seen whether the film is able to add depth to this aspect.
The background score to the trailer is a remixed version of the Sixties song 'Jia Ho Jia Kuch Bol Do' from Jab Pyar Kisi Se Hota Hai — a trend which has been followed widely in Bollywood over the last two years. Despite all this, the news of this film is a fresh change from the scores of bromance-road trip films we have seen over the years, such as Dil Chahta Hai and Zindagi Na Milegi Dobara.
Watch the trailer of Jia Aur Jia here: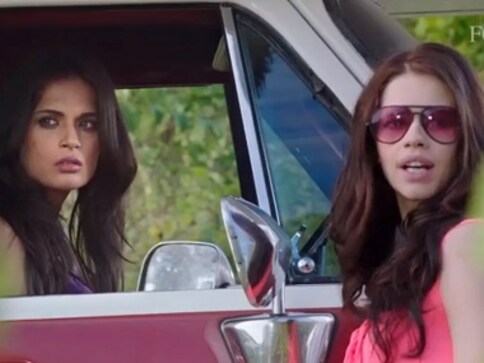 Entertainment
When Richa Chadda was offered Jia Aur Jia – a road trip film on female friendship and healthy bonding between two women — she was thrilled.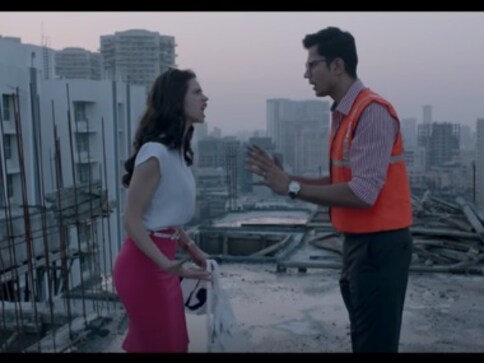 Bollywood
In an exclusive interview with Firstpost, Kalki Koechlin shares her experience of playing a mother in Ribbon and working with Richa Chadha in Jia Aur Jia.
Entertainment
There continues to be a general disdain towards "ladeez log ki story" within the industry. Jia aur Jia and Veere Di Wedding tries to break that mould, and here's hoping they succeed.