Irrfan Khan starrer Blackmail to release as scheduled on 6 April; Makers quell rumours of delay due to actor's health issues
Amidst speculations of Irrfan Khan battling a 'rare disease' causing delay in the release of Abhinay Deo's Blackmail, the makers say the actor insists the film releases as per schedule.
Mumbai: Irrfan Khan's Blackmail will hit the screens as scheduled on 6 April, the makers have announced amid rumours that the actor's health condition may affect the movie's release. T-Series and RDP Motion Pictures made the announcement via a statement.
Irrfan's announcement that he was diagnosed with a rare disease and serious health challenges, had lead to speculation in the media and among his fans about the status of his upcoming projects.
But Blackmail makers met Irrfan, who is said to have told them he wanted the movie to get the best possible release.
Bhushan Kumar and Abhinay Deo have expressed gratitude to Irrfan for his integrity and professionalism. Deo, who has directed the film, said, "When I met Irrfan recently, he said please ensure that Blackmail has a great release, emphasising that his film's release date should not suffer owing to his ill health at this time. We will ensure Blackmail has a great release."
Kumar added, "Our prayers are with Irrfan and his family. We are hopeful that he will recover from his illness. As per his wish, we will release Blackmail on 6 April in the best possible manner."
The film also features Kirti Kulhari, Divya Dutta, Arunoday Singh, Omi Vaidya, Anuja Sathe, Pradhuman Singh Mall and Gajraj Rao.
Find latest and upcoming tech gadgets online on Tech2 Gadgets. Get technology news, gadgets reviews & ratings. Popular gadgets including laptop, tablet and mobile specifications, features, prices, comparison.
Entertainment
Meanwhile, Disney holdover Onward has grossed a total of $7.4 million since it opened on 6 March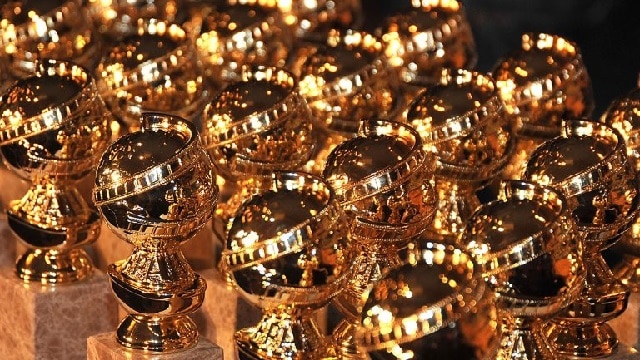 Entertainment
The reporter in her Los Angeles lawsuit said that despite reporting on Hollywood for many prominent Norwegian outlets, she has been repeatedly denied membership in the organisation.
Entertainment
Idris Elba received the Special Award at the BAFTA TV Awards 2020 and talking to the press later, the actor confirmed that the Luther movie is moving forward.