Hrithik Roshan chooses Krrish 4 over Vikas Bahl's biopic on mathematician Anand Kumar
Reportedly, Vikas Bahl was advised to delay the shoot of his Hrithik Roshan-starrer to prevent the film from being overshadowed by the sexual harassment controversy he was embroiled in.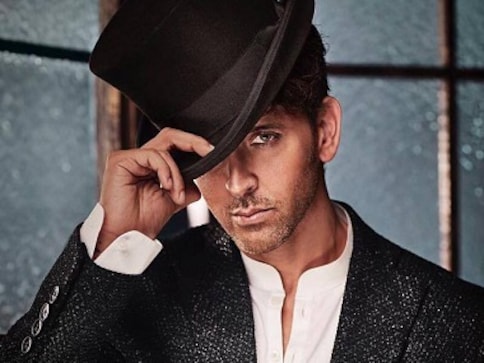 Hrithik Roshan has several upcoming projects, whether it is the next installment of the superhero franchise Krrish, or Vikas Bahl's biopic on a mathematician, and also the remake of The Immortals of Meluha, in which he is rumoured to play the lead role. As per reports, Roshan has chosen his father's Krrish 4 over Bahl's biopic.
Vikas Bahl's project about the life of Patna-based mathematician Anand Kumar. It is said that the film was to go on floors later this year, but now, due to this delay, it will only start in 2018. "The script is being worked on. Though Hrithik has agreed to do the movie, the paperwork is yet to be done. Since Rakesh Roshan is in the last leg of scripting [for] Krrish 4, Hrithik wants to start prep for that film first. His father's film is his first priority," said a source speaking to Mid-Day.
The source said that this delay was also to ensure that the sexual harassment controversy that Bahl was embroiled in does not take away the focus from the film. In April, a female employee of Phantom Films, of which Bahl is a co-founder with Anurag Kashyap, Vikramaditya Motwane and Madhu Mantena, accused him of sexual harassment.
This biopic has been tentatively titled Super 30, which is the name of program run by the Ramanujan School of Mathematics which Kumar founded, to train young IIT aspirants.
Krrish 4 is scheduled to release on Christmas 2018. While Hrithik will begin preparing for the role soon, the film's shoot will begin in early 2018. Mid-Day reports Rakesh Roshan saying that the characters from the previous films will reprise their roles, and new ones will be introduced, too.