Akshay Kumar, Karan Johar's film on Battle of Saragarhi is now reportedly titled Kesar
Now that the title of Akshay Kumar's war drama has been reportedly locked in, more clarity is expected on whether Salman Khan is co-producing the film.
In an exclusive interview to Firstpost last month, Akshay Kumar had confirmed that his period war drama on The Battle of Saragarhi has not been shelved.
"The film is still happening; it is not shelved, but whether Salman (Khan) is still producing it or not, we will know with time. Talks are on. It's not yet decided," he had said.
Now, DNA reports that the title of the film has been changed from The Battle of Saragarhi to Kesar. While the same report denies that there is no political connotation attached to the title, there is no official word out yet on whether Salman Khan Films is bankrolling the project or not.
Earlier this year, filmmaker Karan Johar, Salman and Akshay had announced their major collaboration slated to release in 2018, which will see Akshay in the lead role in a film to be co-produced by Salman and Karan's Dharma Productions.
Last year, Ajay Devgn had also announced his home production titled Sons of Sardar, based on the same historical incident. Pinkvilla reports that Devgn had gone on record to say that Salman is not producing the other film. However, Salman had rubbished the rumours and maintained that he is still bankrolling Kumar's film.
Now that the title has reportedly been locked, more clarity is expected on whether Salman is co-producing the project or not.
Entertainment
'I'm constantly figuring out what I'm going to do next': With over 70 acting roles and 45 directing credits, Clint Eastwood, 91, does not want to call for retirement yet.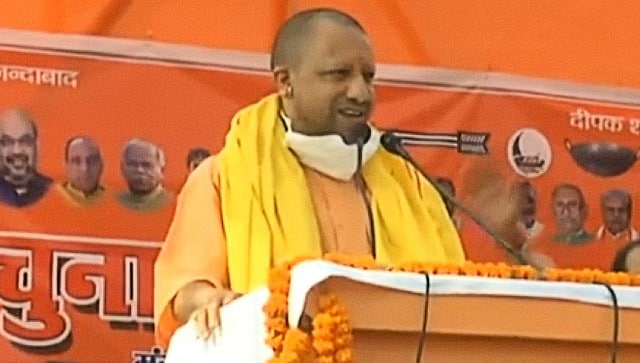 Entertainment
The seers alleged that Bollywood artistes consume alcohol, eat meat and involve in immoral activities due to which they can never represent pious characters of the Ramayana.
Entertainment
Florence Pugh on Black Widow: "I was totally worried about if people were going to appreciate me as a casting choice for Yelena"