Bohemian Rhapsody producer reveals reason behind former director Bryan Singer's exit
Bohemian Rhapsody producer Graham King confirms that until Rami Malek's casting, no one was attached to play the role of singer Freddie Mercury.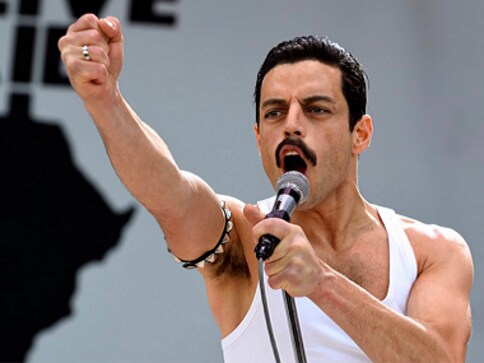 Bohemian Rhapsody producer Graham King recently opened up about former director Bryan Singer 's departure from the project. King stated that Singer was having familial issues with the filmmaker's mother being very ill.
"He just said, I want to hiatus the film, and deal with what he had going on in his life. And the studio wanted to finish the film. And of course, my job is to protect the film at any cost and that's what I was there to do," Kind was quoted as saying in a Variety article.
Fox had reportedly ended Singer's contract with the film based on the 'pay or play' provision of the deal. Following repeated instances of Singer failing to show upon sets, the production house had to let him go and called in Dexter Fletcher to direct the last two weeks of the film.
Though Singer does get directorial credits for the film on paper, his name was conspicuously absent from the Golden Globe acceptance speeches. King even mentioned how the whole crew came together like a family during the time. Mentioning lead actor Rami Malek, Kind stated that he led the pack everyday with enthusiasm and each member did what they could towards finishing the film.
King even confirmed that until Malek's casting, no one was attached to play the role of singer Freddie Mercury.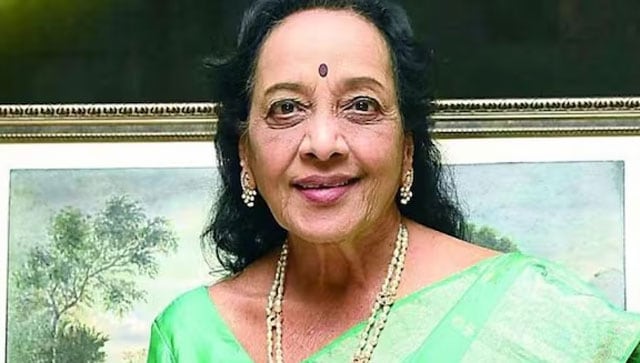 Entertainment
She had won the Filmfare award for Hindi Film 'Milan'. Some of her iconic films include 'Missamma', 'Gundamma Katha' and 'Sri Krishna Tulabharam'.
Entertainment
While Megan definitely is a humorous horror venture, to call it a horror-comedy would be impolite.
Entertainment
The multi-millionaire social media influencer was arrested in December last year over allegations of human trafficking, rape and forming an organised crime group.