Black Panther: Forest Whitaker says the Marvel film is a 'multicultural piece' that hasn't been seen before
Whitaker, who essays the role of Zuri in Black Panther, said people are eagerly waiting to watch the superhero hailing from Africa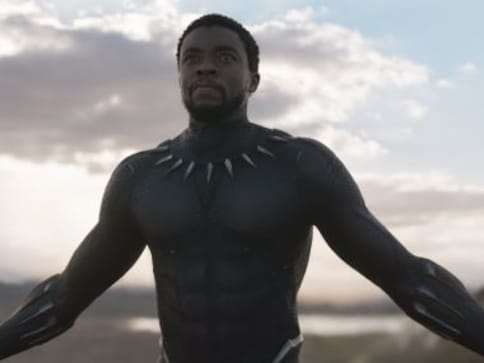 Los Angeles: Forest Whitaker says upcoming film Black Panther is a "multicultural" work of art.
The 56-year-old actor, who essays the role of Zuri in the Marvel movie, said people are eagerly waiting to watch the superhero hailing from Africa, striving to make a difference in the world, Variety reported.
"It's a unique piece. It's a multicultural piece. I think people are waiting to find something new.
"This superhero from Africa who is in this society and trying to fix the world is something that hasn't been seen before," Whitaker said.
The Oscar-winning actor said praised the director of the film, Ryan Cooglar for adding a "social conscious" touch to it.
"I think Ryan is a great director so there's always going to be some social conscious inside of it... And at the same time, the action is something we haven't seen before..."
Whitaker teased about the film led by Chadwick Boseman, saying, "We're going to see not only tribal things, but things that take us into outer space, things that take us into the James Bond space.
It's a really unique amalgamation of different things that come together in an exciting way."
The movie also features actors Michael B Jordan, Lupita Nyong'o, Andy Serkis among others.
Black Panther is scheduled to be released in India on 16 February.
Entertainment
Steve Gilula and Nancy Utley, senior executives at Searchlight Pictures for 21 of its 27 years, who shaped global culture with Oscar-winning hits like Nomadland, 12 Years a Slave, Black Swan, The Grand Budapest Hotel, and Slumdog Millionaire, announced their surprise retirement on 20 April.
Entertainment
Tallulah Willis, best known for appearing in The Whole Ten Yards, posted a series of photos on her official account in which Dillon Buss can be seen getting down on one knee.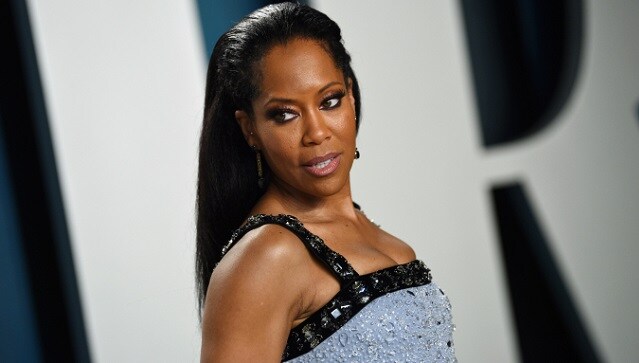 Entertainment
Ryan Coogler will produce Bitter Root which is based on the Image Comics title about a family of monster hunters