Black Panther becomes the fifth Marvel film to cross $1 billion mark at global box office
Black Panther hit the $1 billion mark at the global box office in just 26 days.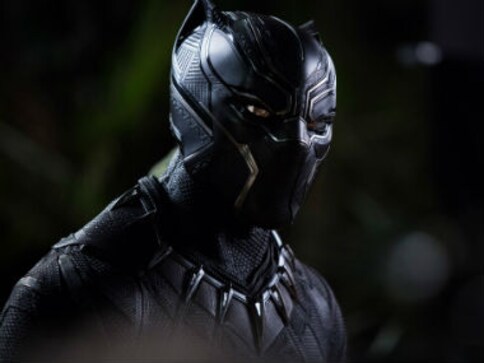 Wakanda's reign shows no signs of waning. Disney owned Marvel's megahit Black Panther has passed the $1 billion mark at the global box office.
The studio said on Saturday that the milestone is based on Disney's estimate of ticket sales. The announcement comes on the 26th day of release for the blockbuster.
Disney notes that Black Panther is the fifth film in its Marvel Cinematic Universe to reach the milestone. The others are The Avengers, Avengers: Age of Ultron, Iron Man 3, and Captain America: Civil War.
The film has made $521 million domestically in the US, becoming the No 2 superhero release of all time, surpassing Christopher Nolan's The Dark Knight.
Black Panther has become something of a phenomenon following a record-shattering opening weekend. It is also only the fourth movie ever to make more than $100 million in its second weekend, joining the elite club behind Star Wars: The Force Awakens ($149.2 million), and ahead of Jurassic World ($106.6 million) and The Avengers ($103.1 million). It also has the third-highest third weekend gross ever.
Directed by Ryan Coogler, Black Panther features an almost entirely black cast led by Chadwick Boseman as the first non-white superhero to get his own standalone movie in the franchise.
Starring alongside the likes of Michael B Jordan, Lupita Nyong'o and Daniel Kaluuya, Boseman plays the titular superhero also known as T'Challa, king and protector of Wakanda, a technologically advanced, affluent, never-colonized utopia in Africa.
With inputs from agencies
Find latest and upcoming tech gadgets online on Tech2 Gadgets. Get technology news, gadgets reviews & ratings. Popular gadgets including laptop, tablet and mobile specifications, features, prices, comparison.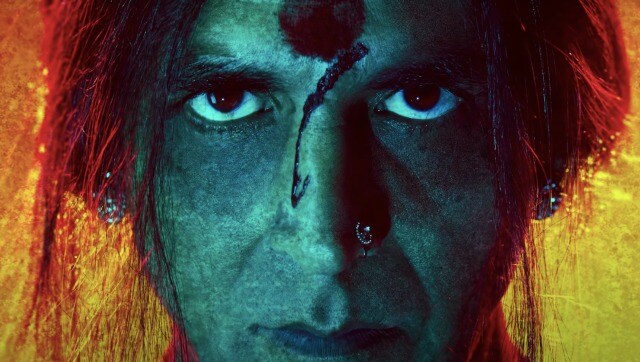 Entertainment
Laxmmi Bomb was initially slated for a traditional release on 5 June, but the makers changed their plans after the coronavirus outbreak led to the shuttering of cinemas.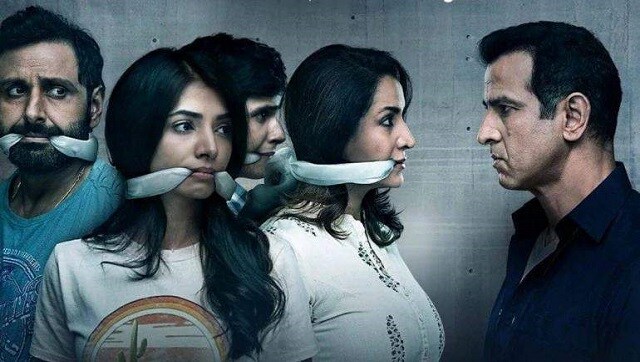 Entertainment
Hostages is the sort of show that takes generous liberties with logic and possibilities, but that hardly comes in the way of you moving to the next episode.
Entertainment
Mulan is facing boycott due to actor Liu Yifei support of the Hong Kong police attacking pro-democracy protestors in 2019, as well as, its shooting in China's Xinjiang province where Muslim Uighurs are said to be detained.