Bigg Boss 12, 19 December, Day 94 updates: Surbhi beats Dipika, Deepak to win ticket to finale
In last night's episode of Bigg Boss 12, a new task was given to the housemates, wherein they had to express their thoughts about each other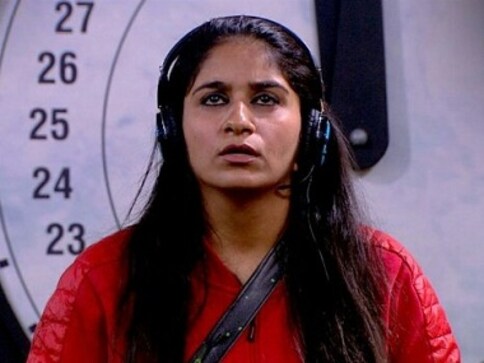 In last night's episode of Bigg Boss 12, a new task was given to the housemates, wherein they had to express their thoughts about each other. The episode started with Karanvir reading out the details of the task to the housemates, with Surbhi, Deepak and Dipika participating in it. As part of the task, each of the participants were to hear out complaints lodged by their housemates over a phone. The participants were to ring a bell after half an hour; the one with the exact timing would win the task. Deepak was the first contestant who started the game and faced the wrath of the housemates.
Surbhi was the first one to hurl accusations at Deepak from inside the telephone booth. Sreesanth also asked him to behave on the show, shortly. Then came Romil, who accused Deepak of ditching their friendship. Dipika asked Deepak that if he appeared to hate celebrities so much then why did he come on the show in the first place. Later, Dipika and Deepak had an altercation but she remained stern on her point.
Next came Surbhi. Somi began accusing her of betraying her and using her emotions to be in the game. Deepak joined the task and called Surbhi 'fake' and accused her of playing the 'woman card' to come out of difficult situations. Romil reminded Surbhi that she'd survived this long on the show because of his grooming and that it was not the other way round. Sreesanth asked Surbhi to evaluate her actions towards him, especially when he'd saved her from nominations and made her the captain. Dipika accused Surbhi of creating havoc in the house. While counting the minutes, Surbhi welled up but resisted breaking down.
Finally, it was time for Dipika to listen to others without lodging protests. Surbhi, yet again, accused her of being Sreesanth's spokesperson. Deepak told Dipika that she'd failed to mingle with the housemates. Romil called her 'fake' and accused her of blindly supporting Sreesanth. Later, Dipika broke down on the show when Sreesanth consoled her.
At the end of the task, Bigg Boss declared Surbhi the winner of the Ticket To Finale task. Dipika couldn't believe she lost by such a huge margin. She cried her heart out and said she was disappointed in herself. Romil told Deepak he is happy for Surbhi and all that all the four members of the Happy Club are in the finale.
The episode ended with Karanvir, Romil, Somi, Deepak and Dipika on the list of nominated housemates.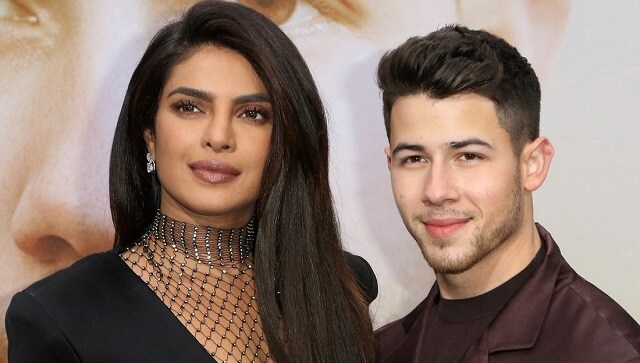 Entertainment
Netflix's new special The Jonas Brothers Family Roast saw Priyanka Chopra taking an aim at Nick Jonas.
Entertainment
The trailer of Atrangi Re will release tomorrow, 24 November
Entertainment
Ironically, John Abraham was a punch-up, anti-establishment emblem sex symbol in his prime. The most unobvious of male leads — handsome, and yet approaching something other than the sum of his handsomeness.