Bigg Boss 12, 10 October, Day 24 written updates: Sreesanth joins Anup Jalota in secret room
Karanvir and Nehha stand unsafe as Bigg Boss announces mid-week eviction
Lately, a lot has been brewing in the Bigg Boss house. After Salman Khan instructing them week after week to play the game in its true spirit, contestants are putting their best foot forward.
The show began with the jailbreak task. Karanvir got disqualified as Sreenath caught hold of him. Soon a battle of words began between Sreesanth and Somi as latter accused him of not playing by the rules. Karanvir supported Sreesanth and also got into a fight with Saba. It was soon announced that Srishty and the Khan sisters would compete for the captaincy task. Soon after, Surbhi confronted Shivashish for taking her blanket the previous night and this lead to a huge fight between the two. Surbhi felt betrayed.
Animosity amongst contestants seems to be growing with each passing day. While contestants continue to assess the level of love and true friendship amongst each other, Bigg Boss played a major card against them. With a twist in the tale, he announced that the fourth week of the season will witness mid-week eviction called 'Eviction Ka Vaar'. Contestants are baffled at this major announcement. The nominated contestants, Sreesanth, Karanvir and Nehha were called in the activity area while the other contestants were asked to gather in the living room. The nominated contestants had to stand in the coffins while the housemates had to take one name who they thought was not eligible to stay in the Bigg Boss house. With each nomination, their respective coffin was filled with sand.
The first decision was Dipika's and she named Sreesanth leaving him and rest of the contestants stunned. Surbhi tried to reason with Dipika but she stayed put that it was her decision. The other contestants began the vote. Even though Nehha got the most of the votes Bigg Boss announced that the end decision lay with the audience. Soon it was announced that Sreesanth had got eliminated from the house which left the contestants in shock.
Dipika broke down and Somi wondered how singles would play the game now because she felt that all the singles used Sreesanth for their own benefit. Jodis were in favour of Sreesanth and wanted to oust Nehha and hence they blamed Dipika for former's exit and latter got worried that Sreesanth would judge her for her decision. Dipika cried profusely and wanted Sreesanth to give her a chance to explain. Surbhi, Urvashi and Deepak were mad at the decision as well.
However, Sreesanth was evicted and he went straight to the Secret Room and joined Anup Jalota. He was excited to know what people were saying about him now. Bigg Boss announced reopening of voting lines with Karanvir and Nehha still unsafe.
Today, things will get heated between Somi-Saba and Srishty for captaincy.
Find latest and upcoming tech gadgets online on Tech2 Gadgets. Get technology news, gadgets reviews & ratings. Popular gadgets including laptop, tablet and mobile specifications, features, prices, comparison.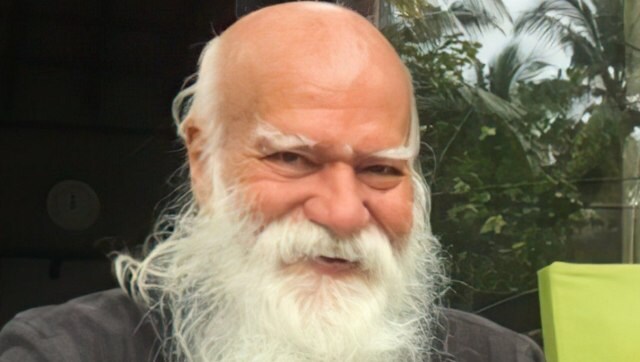 Entertainment
Satya Paul, who had suffered a stroke in December, died at Sadhguru's Isha Yoga Center in Coimbatore on Wednesday.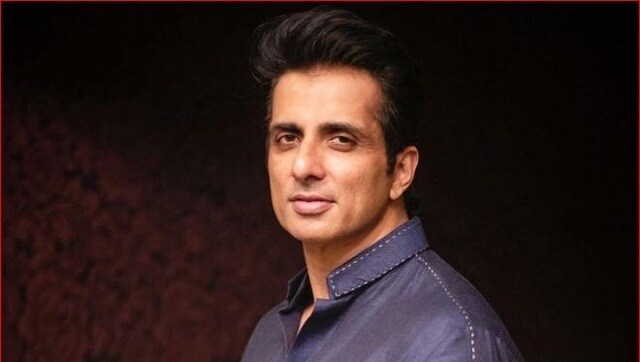 Entertainment
Sonu Sood has denied allegations of unauthorised development, saying that he has taken approval from the BMC and was only waiting for clearance from the Maharashtra Coastal Zone Management Authority.
Entertainment
Apart from Aari Arjuna and Balaji Murugadoss, Ramya Pandian, Som Shekar and Rio Raj also made it to the finale