Bigg Boss 11 winner Shilpa Shinde deletes Twitter account: 'Social media is a brutal place'
Television actress Shilpa Shinde quits Twitter and vows never to return.
Bigg Boss Season 11 winner actress Shilpa Shinde, who is known for her blunt opinions on social media, is making headlines again. On Wednesday, India Today reports that the television actress has deleted her Twitter account and is off the platform. When fans tried to find her Twitter handle @ShilpaShindeS , it showed that the page does not exist.
While talking to India-forums, the actress confirms the deletion of her Twitter. She says, "Social media is a brutal place. My fans are extremely possessive about me. So when there are negative comments about me or people are trolling me, my feed is flooded by fan messages. See, I'm least bothered by haters, but my fans go reckless about it."
After being an active participant on social media for so long, Shinde clarifies that apparently social media is not for her. She further adds that social media is for socialising and for expressing views, but people want to know everything about her life. She also says she will not open her Twitter account again.
Shilpa's fans are posting messages on Twitter, asking the actress to return on the platform:
Entertainment
Flo Rida and his production company, Strong Arm Productions, had sued Boca Raton-based Celsius Holdings Inc. in Broward County court in May 2021, claiming that the company had violated the conditions of an endorsement deal
Entertainment
Titled Michael, the Lionsgate film comes from producer Graham King, who earlier backed Bohemian Rhapsody that earned Rami Malek an Oscar for best actor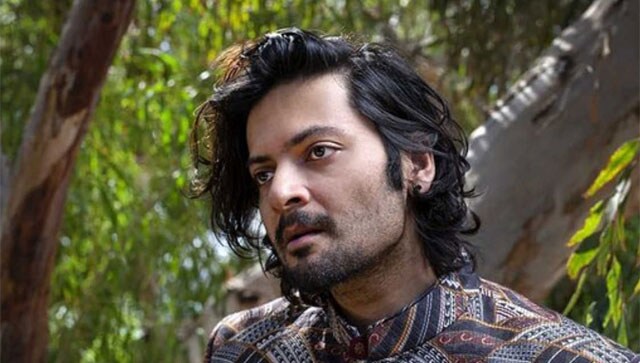 Entertainment
The film was shot during the small respite of time of covid lockdowns in late 2020 and is currently in post production