Bigg Boss 11, Episode 39, 9 November 2017: Hina, Hiten and Benafsha sent to jail
Bigg Boss 11 starts with Priyank and Benafsha having a friendly chat.  Priyank tells Benafsha that he does not want bad things to happen to them once they go outside. Talking about Benafsha's boyfriend, Varun Sood, he tells her that he is a nice guy. He confesses that he has not met him, but from what he has heard of him, he is a nice guy.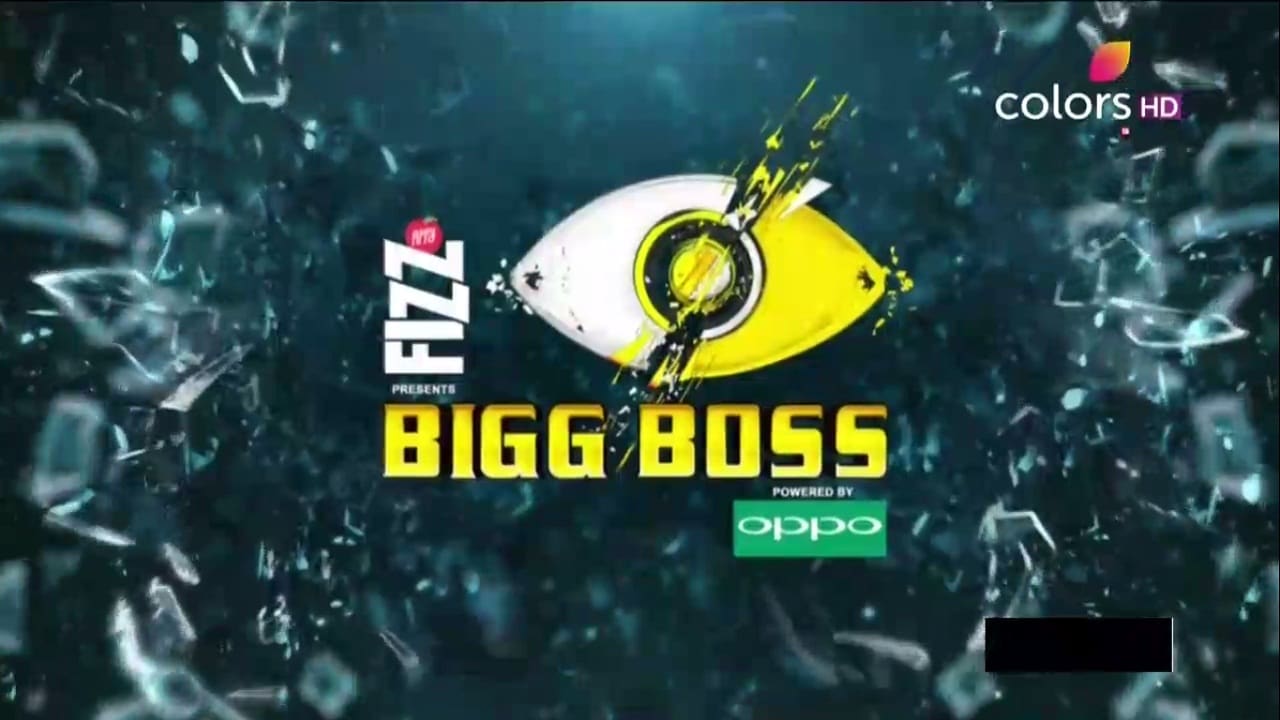 Benafsha assures Priyank that their friendship is not coming across as something else, and that their respective significant others will understand. But Priyank is worried about  Benafsha, as he asks her what is happening between Luv and him. She was talking to Luv privately and Priyank does not seem to like it, as he asks her about it. But she tells him that he can have a private conversation with anyone and she should not ask him about his conversations with Hina.
However, Puneesh and Bandgi, who are getting cosy, seem to misunderstand the two and feel that Priyank and Benafsha were doing the drama of being a couple. They also call them fake and Puneesh says that they were pretending to be in a relationship to save themselves from nominations.
Meanwhile, there is yet another drama happening in the other corner of the house. Arshi wore a dress and Benafsha and Hina find it odd and tell Luv about it, who starts staring at her chest. Arshi thinks that Luv was leching at her and she tells Vikas about it. He tells her to ask Luv about it, and she confronts him and asks him why was he staring at her breasts, and he tells her that he was not. He tells her that he is not interested and whatever she is thinking is wrong.  When Arshi realises that Luv was staring at her on Hina's insistence, she says that she would beat up Hina before leaving the house. Hina irritates Arshi by playfully dancing and moving around the house.
The contestants wake up to the foot rapping number 'Bach Ke Rehna Re Baba.' Arshi tells Shilpa that it was wrong on Bandgi and Puneesh's part to spend the entire time with each other. Shilpa agrees. Hina and Sapna are also seen talking about them. Hina says that earlier, Puneesh and Bandgi were romancing in the night but now they are doing that in the day as well.
Benafsha starts discussing about Akash with Sapna and when Mehjabi says something, Benafsha tells her not to interfere. Hina and Mehjabi get into a massive argument as Hina accuses the latter of interfering in everyone's matters. Hina breaks down after their fight and while talking to herself, says that everybody was after her life even as she was a fair person and has never treated anyone badly. Further, she tells Priyank, Luv and Benafsha that they should not talk to her but they try to console her. Luv gets all charged up and says that he wants to stop all this with immediate effect and he is willing to talk to Arshi and her gang, including Akash, Puneesh and Shilpa.
Soon after, Bigg Boss announces that it is time to select people who will go the jail. Benafsha had pulled Akash's hair during their argument two days ago. Bigg Boss condemns her actions and directly nominates for evictions next week. She also will go the jail as a part of her punishment, and obviously Akash, Arshi and Shilpa start celebrating with this decision of Bigg Boss.
Bigg Boss asks them to name the two worst performers of the task, and those two will join Benafsha in the jail. Arguments begin as contestants start blaming one another. Hina acusses Vikas of planning to break the rules of the task. Vikas loses his cool and instead tells her it was her idea and not his. They start arguing with each other and Vikas tells everyone that they all should just send him to jail. Bigg Boss asks Puneesh, the captain of the house, to name the two worst performers after discussing with everybody. Since they could not come to a conclusion, Bigg Boss asks Bandgi, Akash and Sabyasachi to make that decision as they are the next contenders for captaincy. They all name Hiten and Hina to be responsible for the failure of the luxury budget task.
Hina feels bad and tells Sabyasachi that she is disappointed with him as she considered him to be her friend. Benafsha tells him that he did not send Priyank in the jail as he always wants to talk to him. This is when Sabyasachi tells her that he will not talk to Priyank. Luv cracks a joke on Vikas which he does not like it at all. He apologises to him but he does not accept it and it appears that Vikas just cannot stand Luv.
Vikas comes into the kitchen and tells Arshi that she cannot let Luv sleep. Arshi agrees and starts provoking Luv. Akash also gets involved and calls him Hina's dog. Meanwhile, Hina, who is in jail along with Hiten and Benafsha, tells the latter two that it was their ploy to send her and Hiten to jail so that they could harass Luv and Priyank, which is exactly what is happening inside the house.
Updated Date: Nov 10, 2017 09:36 AM