Bigg Boss 11: Arshi Khan's publicist to file FIR against Priyank Sharma, Sapna Choudhary
Bigg Boss 11 contestant Arshi Khan's publicist has announced that he is filing a criminal complaint against contestants Priyank sharma and Sapna Choudhary.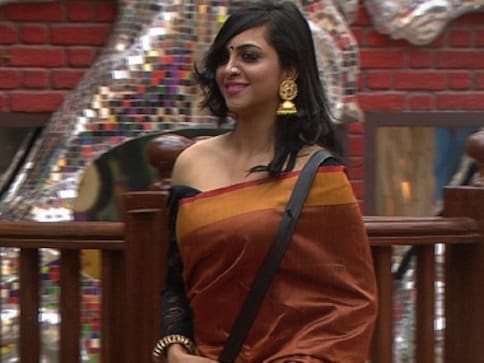 Constantly in the news for its contestants and their sensational behaviours, Bigg Boss 11 is now in legal trouble. As per a report by Times of India, Bigg Boss contestant Arshi Khan's publicist has announced that he is filing a criminal complaint against her co-contestants Priyank Sharma and Sapna Choudhary.
Not just the two contestants, the publicist also says that "FIRs will be filed against Colors and Endemol under various IPC provisions concerning the dignity of a woman in legally privileged and protected cases." Her publicist also holds the channel responsible for using Khan's past to gain TRPs and violating her right to protect herself against 'self-incrimination.'
In the recent episode of the Salman Khan-hosted reality show, Choudhary and Khan were seen arguing endlessly. Sharma, who has just made a comeback on the show after being shown the door for his violent behaviour, jumps into the fight by asking Choudhary to bring up two words in her argument with Khan — 'Pune' and 'Goa'. Khan was reportedly involved in a legal case which she has been able to keep under wraps till now.
However, the words apparently brought back memories of the case and she was left distraught. Known to be a rather strong personality, she broke down on the show. On being confronted, Sharma refused to acknowledge that he knew anything about the case and said he never asked Choudhary to utter those words.
World
The woman identified as Mercedes Martinez made a special request on her social media page asking the whereabouts of seven strangers who were safely dropped home from Omaha, Nebraska, by her father
World
The 59-year-old diver saw something huge in the ocean, immediately positioned his camera at the creature and waited for it to come near.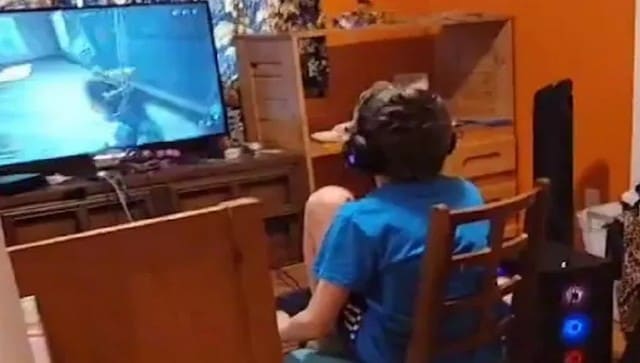 World
The boy's sister, who goes by the username @bumblebee__ , said she was proud of her brother for defending LGBTQ people