Bent Fabric, Grammy-winning Danish composer known for his 1962 hit Alley Cat, passes away aged 95
Bent Fabric passed away on 28 July after battling cancer, his family has confirmed.
Danish Grammy award-winning composer and pianist Bent Fabricius-Bjerre, known internationally as Bent Fabric, who had an international hit in 1962 with the tune 'Alley Cat,' has died. He was 95.
His family confirmed that Fabricius-Bjerre died on Tuesday after fighting cancer.
Fabricius-Bjerre penned and played an instrumental for a Danish television show Omkring et flygel (Around a Grand Piano) which became a hit in his native Denmark in 1961.
A year later, his international stage name became Bent Fabric and the hit was released worldwide as 'Alley Cat.'
The cheerful and simple tune won a Grammy Award in 1962 for Best Instrumental and the album on which the instrumental featured sold over 1 million copies.
Considered the Grand Old Man of Danish pop music, he wrote dozens of scores for films and television shows. In 1950, he founded a record company that had Danish artists in its fold. It later became a film production company. He sold it in 1996.
Throughout his career, Fabricius-Bjerre received scores of honours, including a lifetime achievement award in 2017 from the HARPA Nordic Film Composers, according to his website.
Born on 7 December, 1924, in Copenhagen, Fabricius-Bjerre is survived by his third wife, Camilla Padilla Arndt, and four children from his first marriage.
Entertainment
The amendments of Hong Kong's Film Censorship Authority will determine whether a film contains elements that endanger national security.
Entertainment
Kangana Ranaut will play Sita in The Incarnation, which will be directed by Alaukik Desai.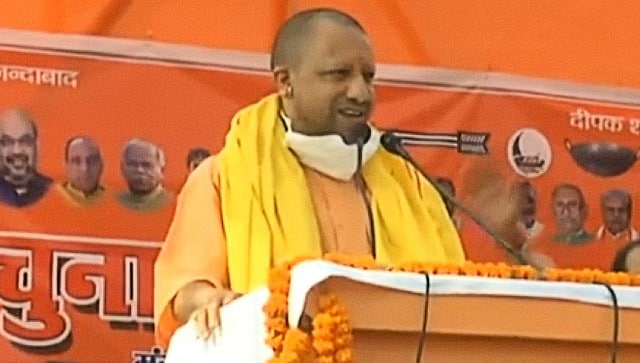 Entertainment
The seers alleged that Bollywood artistes consume alcohol, eat meat and involve in immoral activities due to which they can never represent pious characters of the Ramayana.