Benedict Cumberbatch's upcoming animated film The Grinch to release in India on 8 November
The Grinch is based on Dr Seuss' classic best-seller How The Grinch Stole Christmas.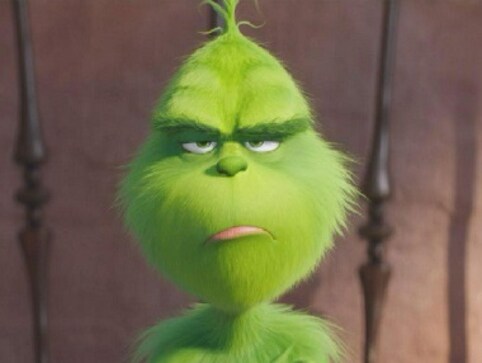 Benedict Cumberbatch's The Grinch will release in India on 8 November, a day after Diwali.
Illumination and Universal's animated feature is based on Dr. Seuss' beloved holiday classic. The original children's book tells the tale of the titular grouch who plots to ruin Christmas for the residents of his neighbouring village of Who-ville.
Directed by Scott Mosier and Yorrow Cheney, the film will be released in India by Universal Pictures International India, read a statement.
Cumberbatch has voiced the iconic character of Grinch. Actors Rashida Jones, Kenan Thompson, Cameron Seely and Angela Lansbury are amongst the others who have lent their voice for the film. It is produced by Chris Meledandri and Janet Healy.
The Grinch  tells the story of a cynical grump who lived a solitary life inside a cave on Mt. Crumpet with his loyal dog, Max. Each year at Christmas his neighbours in Who-ville disrupt his tranquil solitude with their increasingly bigger, brighter and louder celebrations.
When the Whos declare they are going to make Christmas three times bigger this year, the Grinch realises there is only one way for him to gain some peace and quiet: he must steal Christmas. Grinch then goes on a mission to steal Christmas.
Find latest and upcoming tech gadgets online on Tech2 Gadgets. Get technology news, gadgets reviews & ratings. Popular gadgets including laptop, tablet and mobile specifications, features, prices, comparison.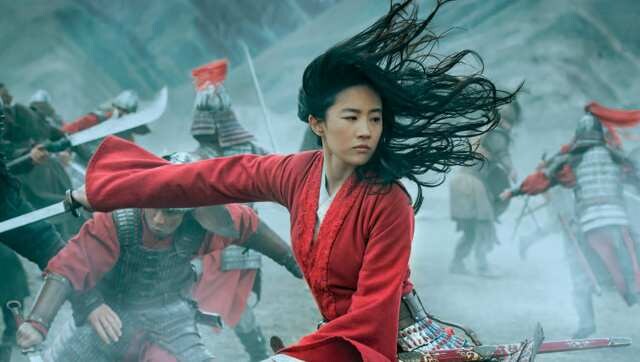 Entertainment
Protesters are boycotting Mulan over the film's lead actor Liu Yifei's 2019 comments made in support of Hong Kong police
Entertainment
The pandemic protocol includes mandatory and comprehensive use of personal protective gear and testing of cast and crew members and a dedicated coronavirus supervisor to oversee it all.
Entertainment
Zendaya overcame a strong group of nominees such as Jennifer Aniston, Olivia Colman, Laura Linney, Sandra Oh and Jodie Comer.