Benedict Cumberbatch is okay with a female Sherlock, says 'gender doesn't matter'
Benedict Cumberbatch defended Jodie Whittaker, who's been cast as the first woman Doctor in a series, saying he'd be fine if a woman played Sherlock Holmes.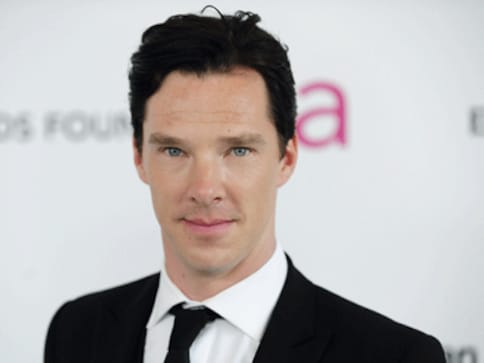 British star Benedict Cumberbatch leaped to the defense of Jodie Whittaker, who has been cast as the first female Doctor in Doctor Who, and said he would be fine if a woman steps into the role of famous sleuth Sherlock Holmes. The 41-year-old actor, who has been playing Sherlock since 2010, said gender of the actor does not matter to him if the performance is up to the mark and he is confident that Whittaker will do justice to the role of Doctor.
"(Doctor) It's an alien. Why can't it be a woman, why can't it be any gender? It doesn't matter to me. I don't speak as someone who has the right as a fan to have an incredibly strong opinion. I just speak as someone who wants to see Jodie Whittaker's performance as the doctor."
"I think she's an extraordinary actress and we are lucky, culturally, to have got her to agree to do it, let alone any debate ensuing about whether it's right or wrong," Cumberbatch said. Asked whether there could be a female Sherlock, he added, "Why not? I don't care. 'Sherlockina' is coming to you soon!"
A new series of Sherlock has yet to be confirmed since the most recent episode aired eight months ago. Meanwhile, co-creator Mark Gatiss admitted earlier this year that the show might never return.
Gatiss, who co-created the hit detective drama with Steven Moffat, blamed the difficulty of getting stars Cumberbatch and Martin Freeman on set at the same time.
Entertainment
The teaser expectedly tells us nothing about what to expect in the next season
Entertainment
Maybe this is all an elaborate setup for the return of the old Sherlock, of acerbic wit and watertight plots. Fingers crossed.
Entertainment
Mark Gatiss, who co-created and co-wrote Sherlock with Steven Moffat, said that they have not ruled future seasons of the show but it will not happen anytime soon.