Battling for superhero supremacy: How the Marvel, DC rivalry has moved into a new phase
The year was 1961. Martin Goodman, the publisher of the Magazine Management Company, had just got back from a round of golf with Jack Liebowitz, the publisher of DC Comics.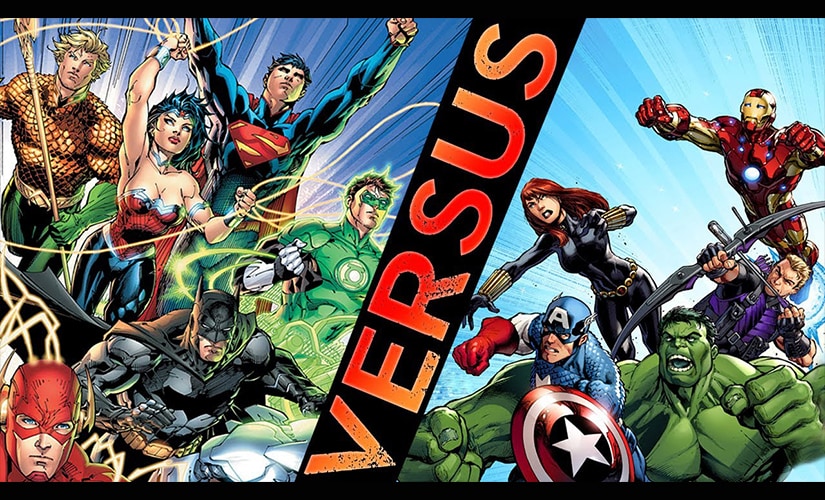 Goodman came back from the game and rushed to tell the head of his company's comics division Stanley Martin Lieber (better known as Stan Lee) that DC's idea of having its leading superheroes gang up to fight crime – in a group known as the Justice League – had proved to be a major hit for the company. Goodman wanted Lee to create a similar concept for their superheroes.
Lee didn't approve of Goodman's dictum of copying DC's idea, so instead he sat down with "co-plotter" Jack Kirby (who had previously helped create S) and came up with a bunch called 'The Fantastic Four' instead.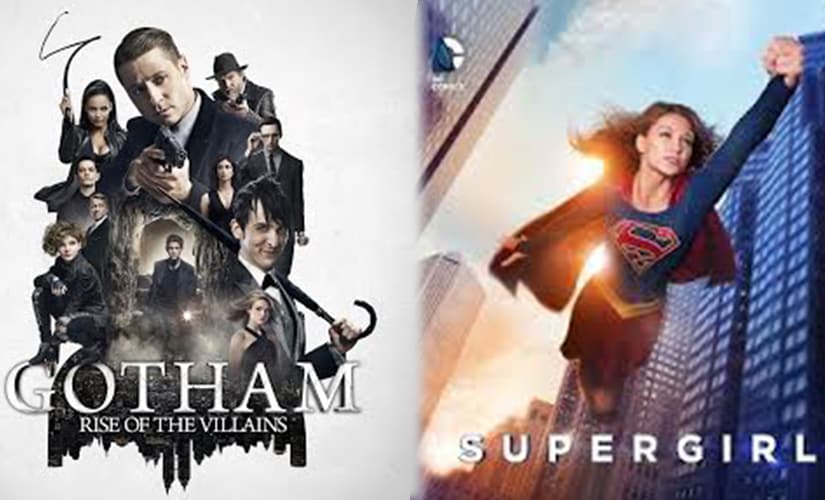 Fantastic Four became a hit – and Magazine Management released a slew of other superhero titles after its success, including  In 1963, the company (which just a year ago had re-branded its comic division as 'Marvel') came up with their own supergroup, their "answer": in a sense to DC's Justice League. The group was called The Avengers.
Cut to 55 years later, and we have the Justice League and the Avengers locked in a showdown – but at stake is global box office domination. The dynamics too, are now different. The Avengers are no longer the 'underdogs' or the 'upstarts', it is the Justice League that is the 'latecomer' and has the burden of proving itself capable of earning over a billion dollars with each film in its franchise.
The Justice League-Avengers films are just the latest arena in which their creator companies – DC and Marvel – are playing out their decades-old rivalry. The early, and natural, competition between the companies as they vied to dominate the comic books business has grown far beyond it, as each of them have re-emerged as "entertainment" studios, with interests in everything from gaming, animation, television series and films, over the years.
The story so far:
Until the 2000s, both Marvel and DC could have been said to have as many triumphs as setbacks.
DC had had its moments – several Superman and Batman films, although not all of them were successful; TV shows that capitalised on its characters, including Wonder Woman, Superman (the hit Smallville, Lois and Clark and much before that, The Adventures of Superman) and Batman (the 1966 Adam West series). From 2005 to 2012, when Christopher Nolan helmed the Batman film franchise, DC had two billion-dollar earners in The Dark Knight and The Dark Knight Rises. The Nolan trilogy also marked one of the rare occasions when a superhero film earned critical acclaim, with Heath Ledger winning an Oscar for his portrayal of the Joker.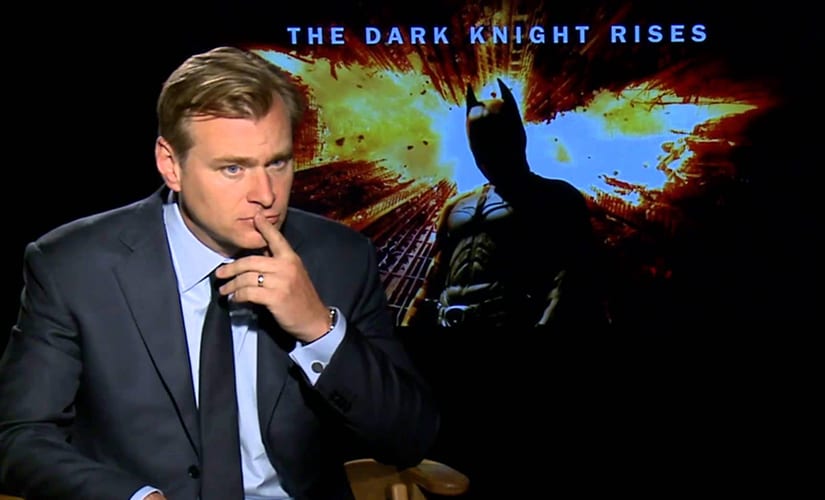 Marvel too was having a mixed run. Films based on characters like Daredevil (2003) and Elektra (2005) had been critical and commercial duds, but others – like the X-Men (from 2000 onwards) and Spider-Man (the Tobey Maguire starrers from 2002 on) – had done exceptionally well. Meanwhile, the Fantastic Four enjoyed a good enough box office run to have a sequel with the Silver Surfer.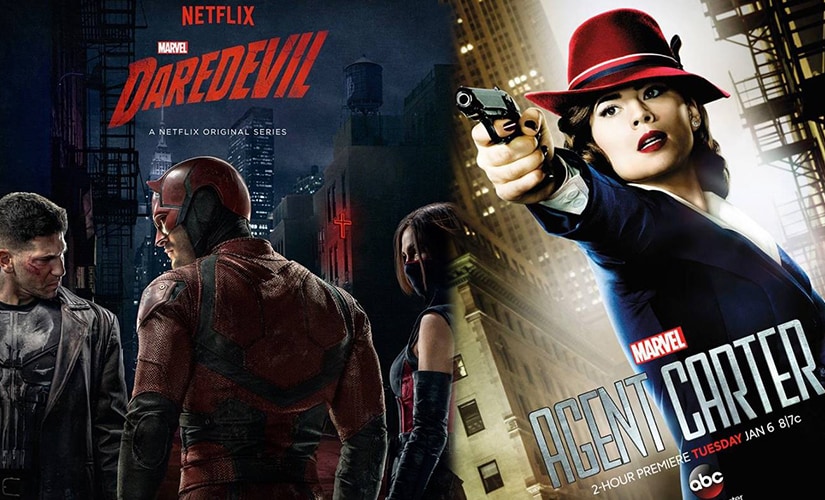 But Marvel itself (unlike DC at the time) didn't benefit as much from the cinematic fate of the characters it had created. In the 1990s, it had sold the movie rights to several of its characters to different studios – Spider-Man was part of the Sony stable, X-Men and the Fantastic Four belonged to Fox (as does Deadpool). It did own the rights to Daredevil and Elektra, but those films were hardly taking Marvel places.
The game-changer:
Then, in 2008, Marvel Studios released Iron Man, which kicked off its 'Marvel Cinematic Universe'. Just like Stan Lee had once envisaged all of Marvel's superheroes being part of the same universe, studio chief Kevin Feige saw all of Marvel's cinematic characters operating within the same ecosystem. Thor, Captain America and The Hulk (after Marvel regained its cinematic rights) got their own, successful, films and collectively powered The Avengers and The Avengers: Age of Ultron (along with some help from characters like Black Widow and Hawkeye) to become global box office behemoths.
DC, meanwhile, didn't seem to have anything to bolster the Nolan trilogy's success with. Superman Returns (2006) and Green Lantern (2011) were hardly films that could stand up to Marvel's big performers.
Marvel's supremacy seemed unshakeable.
New beginnings:
DC wasn't above learning a lesson or two from Marvel.
In 2013, DC brought out Man of Steel, starring Henry Cavill. With it (and under the stewardship of filmmaker Zac Snyder) DC established its "extended universe". Much like Marvel's films, DC too has plans for a slew of films that will build on Man of Steel and the recent Batman v Superman: Dawn of Justice.
Among these are Suicide Squad (2016), Wonder Woman (2017), Justice League Part One (2017), Part Two (2019), The Flash (2019), and solo films for Aquaman, Cyborg and other characters.
Marvel of course will continue to capitalise on its successful franchises with Captain America: Civil War (2016), two Avengers films (Infinity War parts 1 and 2), Thor: Ragnarock, Ant Man and the Wasp, Guardians of the Galaxy 2, in addition to Captain Marvel, Black Panther, Doctor Strange etc.
New arenas:
Marvel is also looking to extend its lead over DC in an area where its rival has traditionally done quite well – television.
So even as DC has continued its legacy of solid TV programming with its newer shows like Gotham, Arrow, The Flash, Legends of Tomorrow, and Supergirl, Marvel has stepped up its own game, with Agents of S.H.I.E.L.D, Agent Carter, Daredevil and Jessica Jones. On the anvil are shows featuring Luke Cage, Iron Fist.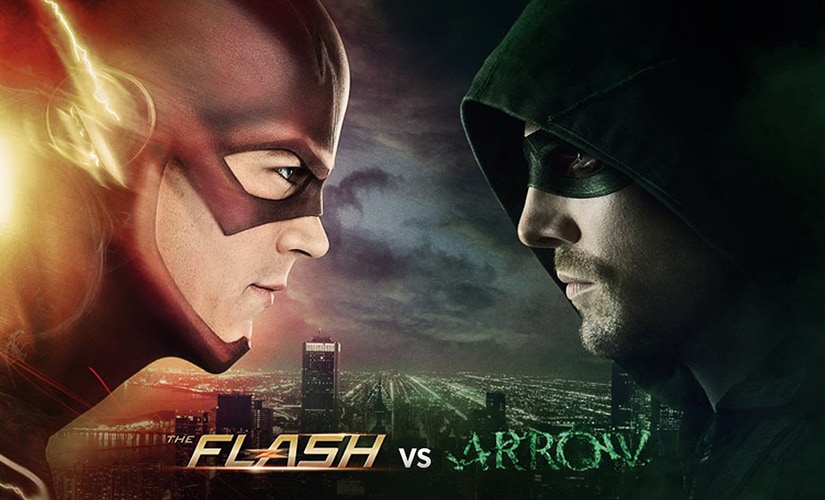 Marvel and DC's fight to be the best (Marvel is owned by Disney, DC by Warner Bros) is hardly likely to die down anytime soon. Going forward, both sides have their own strengths and weaknesses – Marvel's major characters being mired in rights issues means it has a slightly limited roster to work from, while DC doesn't have that problem.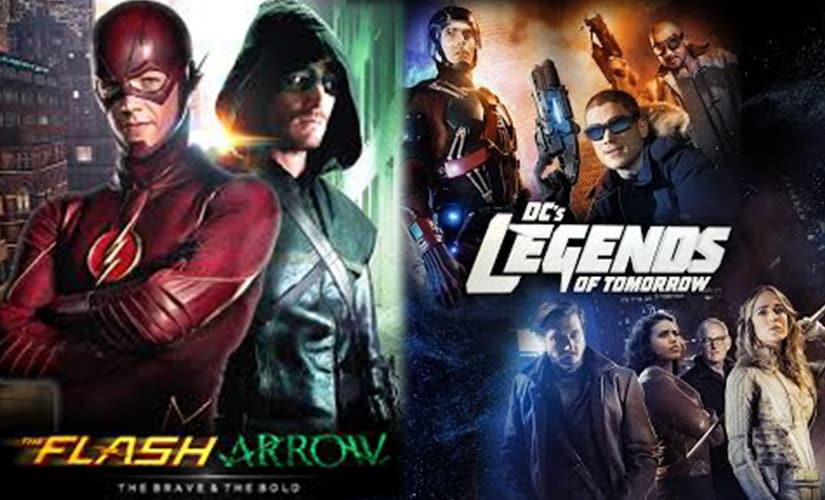 However, DC simply hasn't been able to keep up with Marvel's box office juggernaut so far. The upcoming Captain America: Civil War could simply blow Batman v Superman's box office collections out of the water, and the pressure on DC to perform could be greater than ever.
It may have long since moved out of the pages of comic books, but on both the big and small screens, the fabled Marvel-DC rivalry is going to play out for a long, long time.
Updated Date: Apr 03, 2016 08:22 AM