Baahubali 2 sees phenomenal advance booking in Tamil Nadu; shows sold out till 2 May
Baahubali 2 will be releasing in nearly 9000 screens across India, in Hindi, Telugu, Tamil and Malayalam.
The advance booking for SS Rajamouli's epic Baahubali 2 started in Chennai City and other parts of Tamil Nadu, in the wee hours of 26 April. However, the booking sites of almost all multiplex players crashed within a few minutes after it opened.
A spokesperson of a leading multiplex said: "The advance booking has been extraordinary for Baahubali 2, we are already sold out till May 2, now we are trying to squeeze out more special shows to accommodate the craze for the film. I have not seen this kind of pressure from government officials, policemen, politicians, Kollywood celebrities and corporates for tickets for the opening weekend."
The advance booking should have opened on Sunday, but was delayed due to the financial issues between the person who brought Tamil Nadu theatrical rights and his sub distributor.
The producers Arka Media had sold it to K Productions in Tamil Nadu, who sold it to another distributor who then sold it to a third party . The end price was astronomical, and the third party did not have financial muscle to pull it through and he came back to K Productions.
After a lot of re-negotiations with area distributors now the original buyer is back to distributing it.
Baahubali 2 has got this summer's best release date – April 28. It is a four day weekend with Monday, May 1 being a national holiday.
As of now theatres in Tamil Nadu will have five shows daily, though some are trying to squeeze in an additional early morning show.
But the running time of the film (2 hours and 48 minutes) makes it difficult to hold a sixth show. The film will have huge bulk bookings as corporate and IT companies in and around Chennai are trying to grab tickets for their employees and guests. The multiplexes are going to make a killing as each corporate ticket is a combo deal (Popcorn+Cola), plus additional Rs 30 booking charges.
Baahubali 2 is expected to break all existing box-office records in Tamil Nadu where it is opening in record 650 screens.
Additionally, the trade has confirmed that in Telugu, Hindi, Tamil and Malayalam, Baahubali 2 will be releasing in nearly 9000 screens, the highest ever screen count for a Indian film.
Taran Adarsh, box-office tracker and analyst, told The Hindu: "I have never seen this kind of pre-release craze among audiences across the globe.  Baahubali 2's expectations are humongous, as it has become the biggest brand in Indian cinema. The film will take a gargantuan opening on a par with an Aamir or Salman Khan film."
Trade pundits are betting big on Baahubali 2, as day one domestic box-office gross collections may cross Rs 100 Crore and worldwide may even do Rs 130 to 140 Cr gross.
Dubai-based distributor Gulshan has said that he has sold more than one lakh tickets before release, highest ever for a Indian film, which has even surpassed Fast and Furious opening. Baahubali 2 is sure going to be a landmark film that will create new records.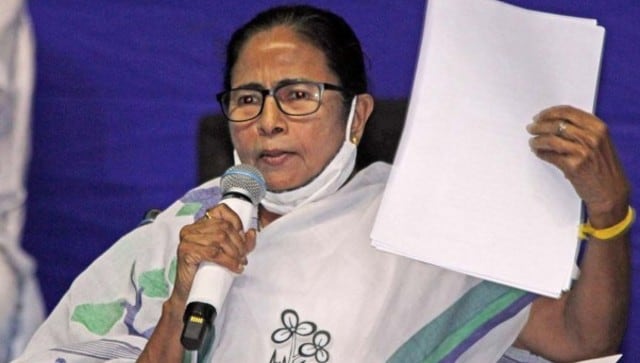 Politics
The rising fuel prices, handling of the second COVID wave and lack of vaccine availability are topics Banerjee will address in her speech
India
Tamil Nadu, Andhra Pradesh, Karnataka, Odisha, Maharashtra and Kerala are among the states where the COVID-19 infection numbers increased in several districts or have not in general dipped like in most other states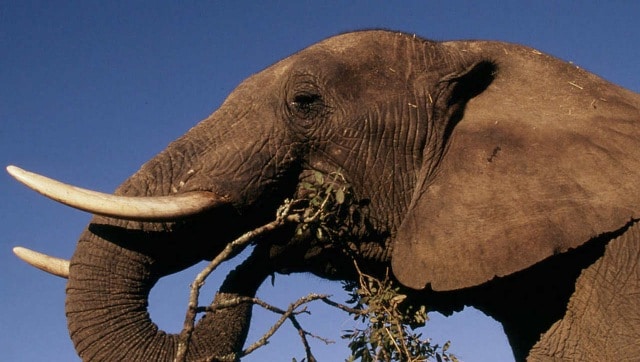 India
This is the fourth elephant succumbing to anthrax in the last decade in the district