Ayushmann Khurrana discusses AndhaDhun's ending, reveals whether or not his character was blind
The open-ended climax of AndhaDhun had left audiences divided as to what might have happened in the end
Sriram Raghavan's Andhadhun, with its open-ended final scene, had left audiences divided as to what might have happened to Ayushmann Khurrana and whether he was actually still blind or had somehow gotten his vision back. Now, Khurrana has given his interpretation of the ending, stating that according to him, he had killed Tabu's character and got his cornea transplanted.
In a recent interview with Huffington Post India, Khurrana spoke about the much debated ending of AndhaDhun. He said, "So, to my mind, I have killed Tabu off and used her cornea to get my sight back. I am in Europe doing what I was trying to do back in Pune, playing a blind pianist".
In the climactic scene, Khurrana was seen recounting his version of what had happened on the day that Tabu's character was killed. What confuses the audience is that after showing Ayushmann as a blind man playing piano in a European pub, he is seen smacking an empty can off the road with his rabbit-head cane and confidently strutting ahead.
AndhaDhun, which released on 5 October, earned rave reviews from critics and audiences alike for its unconventional plot, edge-of-the-seat narrative style, as well as the acting of its lead and supporting characters and Amit Trivedi's music.
Entertainment
The actor is undoubtedly one of the best actors in Indian cinema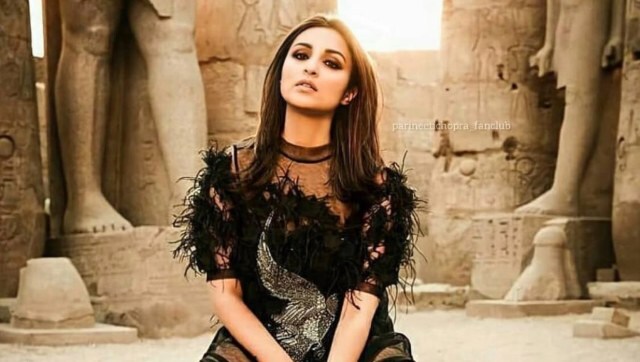 Entertainment
arineeti took to social media to share the happy news.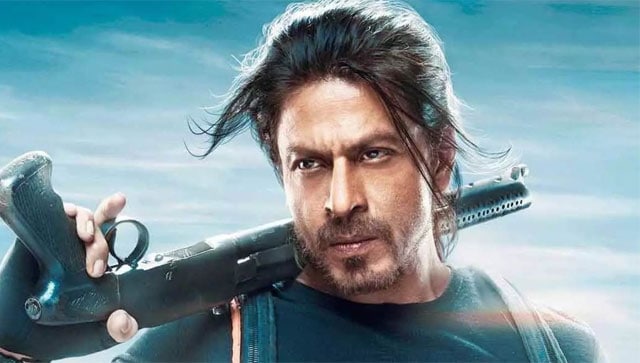 Entertainment
The BBFC shared the rating for Pathaan on its official website along with detailed rating information