Awesome yet beautifully flawed in so many ways - MTV's #IamFlawsome
Being flawed and being open about it can be awesome at times and MTV has been supporting this thought with its uber cool campaign #IamFlawsome that urges youngsters to come out, be their real self and embrace their flaws. MTV believes that Flaws are awesome, that's why they are flawesome!
Within less than 24 hours this campaign has gained immense momentum with industry stalwarts coming out in support of the campaign. Below is a list of few of our favourite celebrities who have embraced their flaws and tell us why they are Flawsome!
Diana Penty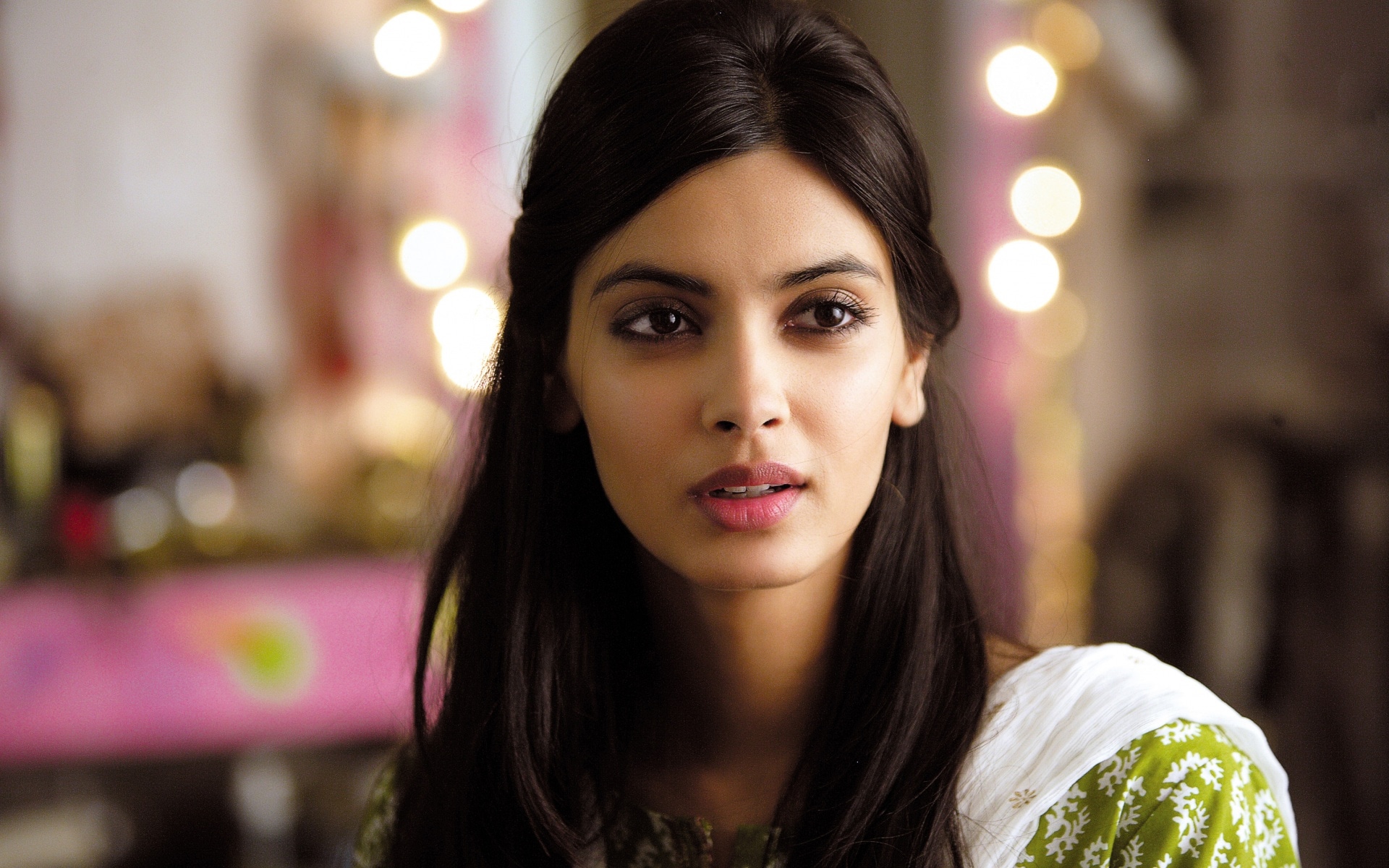 "I was the tallest person in my class and people use to tease me. I was 5 feet 10 inches by 13years. But when I got older I got wiser and chose to use this to my advantage. I joined modelling and here I am today. And by the way the view from up here is not so bad. Embrace your flaws because they make you who you are."
Farah Khan
"Everyone has flaws. We are only human after all. But what's important is, we don't let our flaws stand in the way of what we can achieve. I am fabulous, because I embraced who I am. I am Farah Khan, fabulous director, brilliant choreographer, great mommy to adorable triplets, and loving wife to a great guy - #IAMFLAWSOME."
Bharti Singh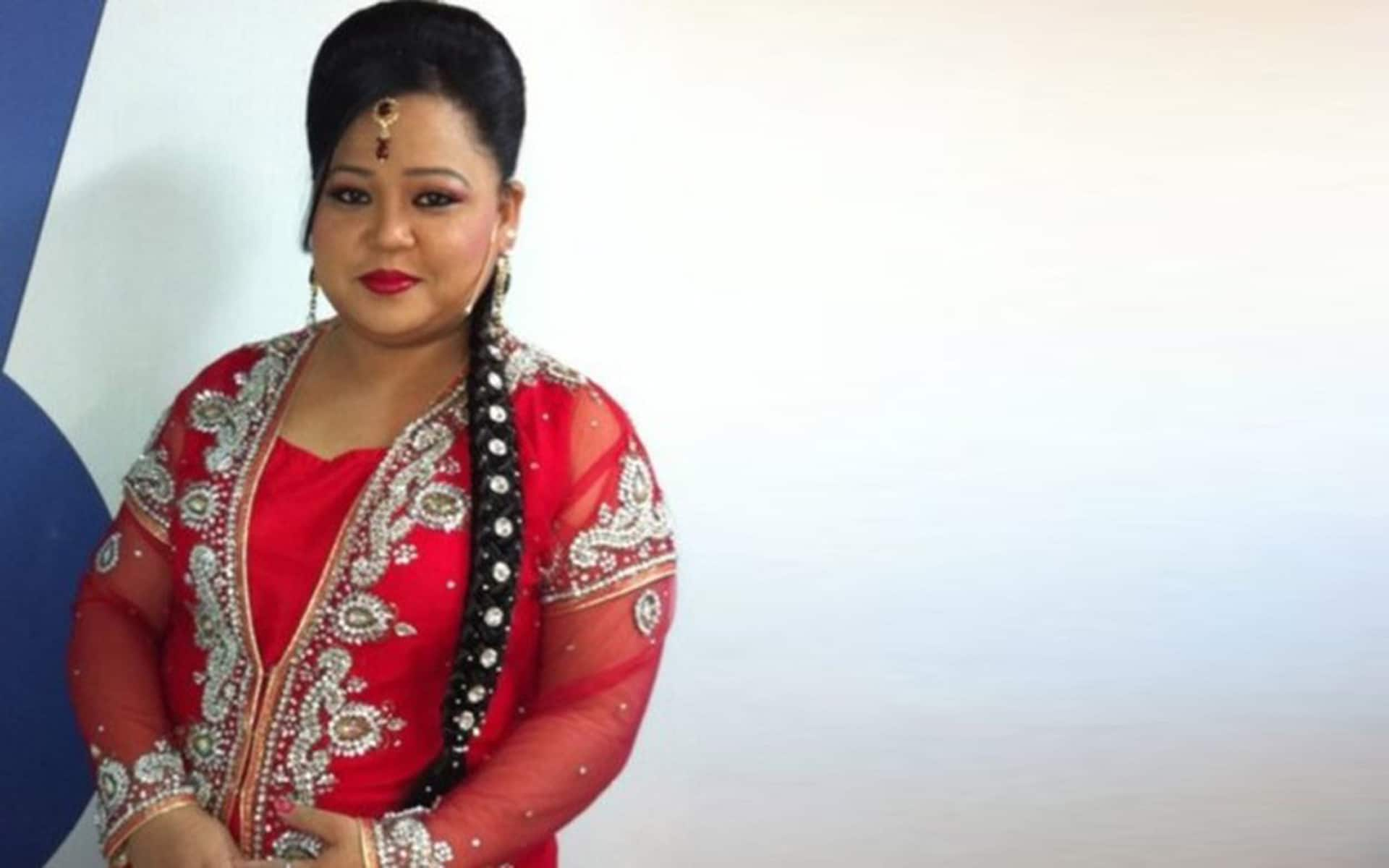 "Clothes never used to fit me and people used to take jibes at me. But today I wear clothes with great confidence which fat girls shy away from wearing. All I can say is that I carry my clothes well. I have flaws but I am awesome - #IAmFlawsome."
Varun Sood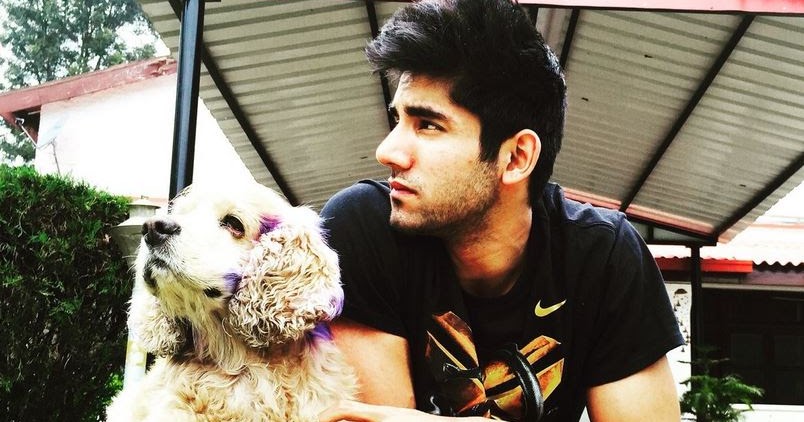 "As a child I was often bullied because I was a fat kid. If I would have been affected by what others thought about me, I wouldn't be where I am now. Nobody is perfect. I have the freedom to flaunt my flaws. #IAmFlawsome"
VJ Jose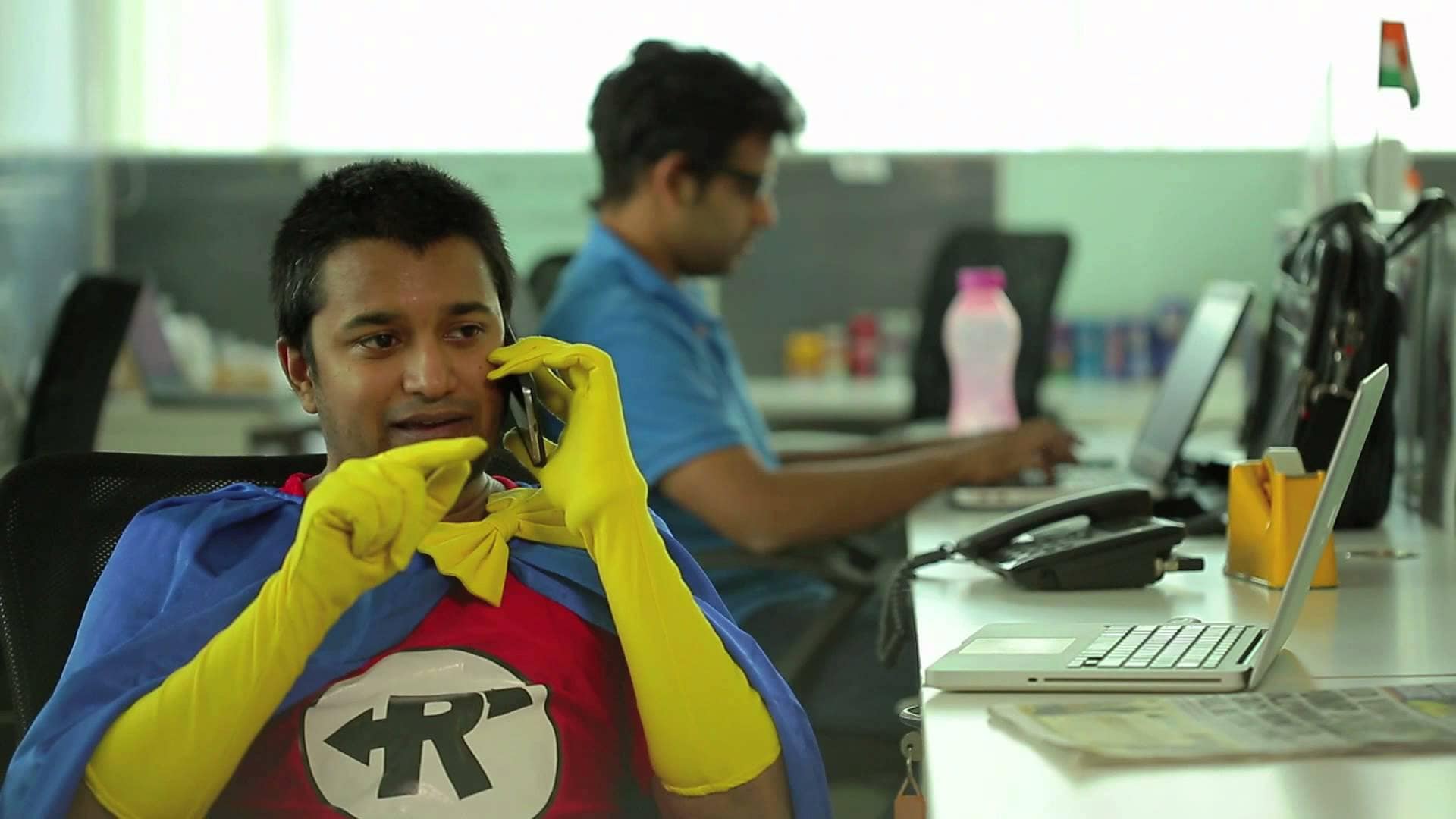 "When I started off on the radio, a lot of people said that I couldn't even speak properly. I was so dejected. But then I made my 'Bandra Boys style' a positive and eventually people accepted me for what I was. You can take your flaws and convert them into positive."
Updated Date: Aug 31, 2016 00:46 AM