Avengers: Infinity War is undoubtedly Thanos' story, say directors of the film Joe and Anthony Russo
Avengers: Infinity War will go to places untouched by commercial movies and will be an ending, while still making way for new beginnings, say the Russo brothers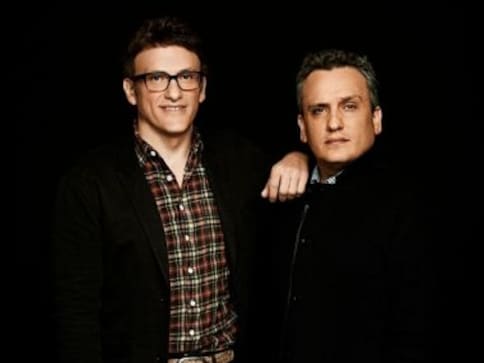 Directors of Avengers: Infinity War, Joe and Anthony Russo, who are popularly called the Russo brothers say the war is going to be the nothing like we've seen before. In an interview with The Telegraph, the director-duo say that the stakes have probably never been this high in a Marvel Cinematic Universe before.
Infinity War will go to places untouched by commercial movies and will be an apt end to things, while still making way for new beginnings, they say.
The Russo brothers say that it was the making of Captain America: Civil War that readied them for Infinity War. Leaving their heroes divided in Civil War was a thought-out decision on their part because they knew the bigger threat would be coming to the min Thanos.
"It's sort of an unprecedented experiment because never before has someone taken very successful franchises and merged them all together. But, as we've mentioned, we like cross-pollinating genre, and we like experimentation in narrative. So it was exciting for us. The reason that we wanted to do the film was because the level of ambition was so high with it," said Joe Russo.
The directors reveal that their interpretation of Marvel characters differ from other people who have helmed Marvel films. But it's the audience who must enjoy these interpretations. They say that this films are not adaptations of the comics per se, but an interpretation of the creators.
The duo admits that Thanos, the larger-than-life villain of Infinity War, is the hero of this film.
They say that every villain is a hero in his own eyes. Thanos is no different and wants to get hold of the infinity stones. Therefore, he won't stop till he achieves his goal but he knows that something will come in the way of him and his achievement.It has been especially interesting for the Russo Brothers to tell the story of a villain, and the enemy of Thanos will not just be Tony Stark, it'll be the whole team on the other side.
Thanos, which is played by Josh Brolin in the film, is ultimately the unifying force in the film, according to the brothers. Since he is after the infinity stones, which are spread through the entire MCU, he is at war with all the superheroes, uniting them in the process.