Avengers: Infinity War director Joe Russo reveals Thor and Thanos will have maximum screen time in film
Joe Russo talks about Avengers: Infinity War from its most interesting pairing of superheroes to its super-villain, Thanos.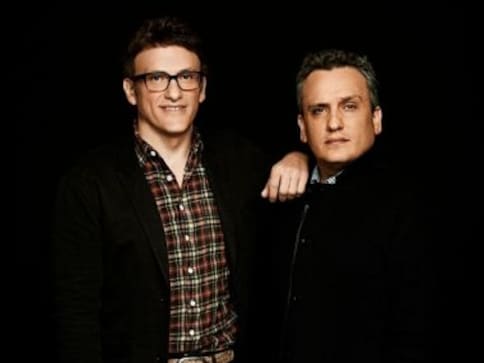 The evil super-villain Thanos is preparing to take over the universe and Marvel has recruited all of its cinematic superheroes, from Iron Man and Thor to Doctor Strange and Spider-Man, to save the galaxy in Avengers: Infinity War.
The film, directed by brothers Joe and Anthony Russo, will close out a 10-year storyline that began with 2008's Iron Man, and set the stage for a new iteration of Marvel's on-screen superheroes.
In an interview with Fandango, the film's co-director Joe Russo talks about the upcoming Marvel blockbuster from its most interesting pairing of superheroes to its super-villain, Thanos.
Also read: Marvel's Avengers: Infinity War has already broken Black Panther's pre-sales record — in just six hours
However, before discussing Avengers: Infinity War, Russo also spoke of another Marvel film, which has been ruling the box office for the last five weeks — Black Panther. Calling it "one of the great commercial films of the last decade", Russo praised the richness of Black Panther's characters and environment built by director Ryan Coogler.
The trailer for Infinity War shows the Avengers coming together as they prepare to battle Thanos. Tony Stark and Bruce Banner are seen with Dr. Stephen Strange and Wong, Peter Parker feels his Spider-Man senses tingling while on the school bus, Loki gets his hands on a powerful Infinity Stone and Black Panther teams up with Captain America, Black Widow and the Winter Soldier.
The Russo brothers have worked on sitcoms like Arrested Development, Community and Happy Endings and the experience gained from working with ensemble casts came in handy during the production of Infinity War.
Much like how Captain America: Winter Soldier was mostly an espionage film, Russo believes Infinity War is really a "heist film." He notes how he was inspired by '90s ensemble crime films like Out of Sight and 2 Days in the Valley when directing the film.
Russo revealed that the fans will see Norse god Thor and villain Thanos the most as they have the maximum screen time in the film.
About Thanos, Russo said, "I would say it's his movie. Our job when we make these films — and what we feel is important to us — is to surprise the audience. We wanted to tell a story that they weren't expecting, and the story is told from the point of view of a villain, which I think is also really unique and risky for a commercial film... I think this is a market where the audience really enjoys innovation and disruption, and we want to do something innovative in this space." He further believes viewers will find Thanos both "horrifying and empathetic."
Also watch: Avengers: Infinity War trailer — Marvel superheroes unite in a herculean battle against Thanos
Russo also mentions that Thor has "a really interesting arc" and a very significant role to play in the events of the movie.
One of the film's most interesting pairings, according to the director, was Iron Man and Doctor Strange. He remarks how he used the comedic clash of egos reminiscent of Robert De Niro and Charles Grodin in the 1988 action comedy Midnight Run for similar comic relief between the two superheroes.
Avengers: Infinity War is scheduled to release on 27 April.
With inputs from agencies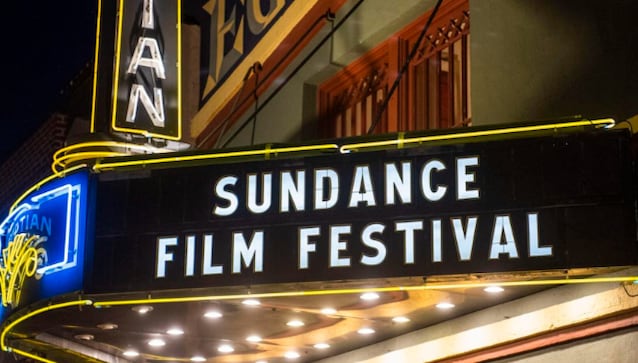 Entertainment
The Sundance Film Festival runs from Jan. 19 through the 29.
Entertainment
HBO's adaptation of the popular game sticks to the source material and more than sticks its landing.
Entertainment
Gerard Butler and Remi Adeleke open up about their characters in Plane.