Avengers: Endgame — Twitter is obsessed with Scarlett Johansson, Brie Larson's Infinity Stone-inspired jewellery
Brie Larson and Scarlett Johansson's Infinity stones-inspired accessories have turned heads at Los Angeles premiere of Avengers: Endgame
Dressed to the nine in their glitzy outfits, the star cast of Avengers: Endgame assembled in Los Angeles to attend its US premiere on 22 April. While the guest line-up, including Gwyneth Paltrow, Natalie Portman, Bradley Cooper, Liam Hemsworth and Miley Cyrus, was indeed star-studded, what caught the most attention was Brie Larson and Scarlett Johansson's Infinity Gauntlet-inspired clothing accessories.
Johansson, who plays the Black Widow, sported a golden bracelet that connected her bejewelled rings to a stone that resembled that Soul Stone. Her individual rings were each of the colour of one Infinity Stone. Brie Larson (who plays Captain Marvel), on the other hand, wore an Infinity Stone bracelet with a Mind Stone in the middle.
On seeing their favourite superheroes don mighty Thanos' Infinity stones, Twitterati could not help but postulate theories about the two superheroes joining forces to defeat the Mad Titan. Here are some of the reactions to Brie and Scarlett's choicest jewellery.
also read
Entertainment
Creed III is the third installment in the successful franchise and is Michael B. Jordan's directorial debut.
Entertainment
Scoop is the adaptation of journalist Jigna Vora's biographical book Behind The Bars In Byculla: My Days in Prison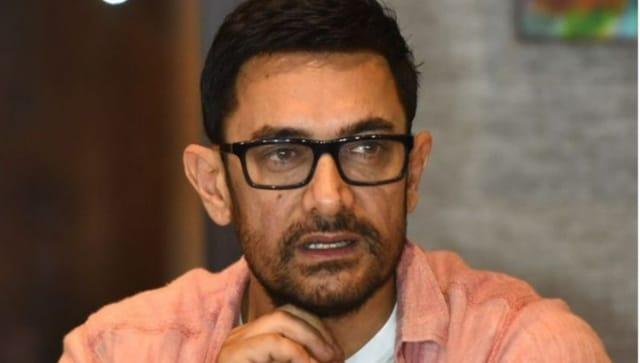 Entertainment
Producer Mahaveer Jain made a huge revelation about the Laal Singh Chaddha star that how he put his life at stake by not attending underworld parties in the 90s