Avengers: Endgame release inspires spoiler-free memes on Twitter, fans claim to need 'emotional support'
Avengers Endgame continues to trend on Twitter and other platforms on the Internet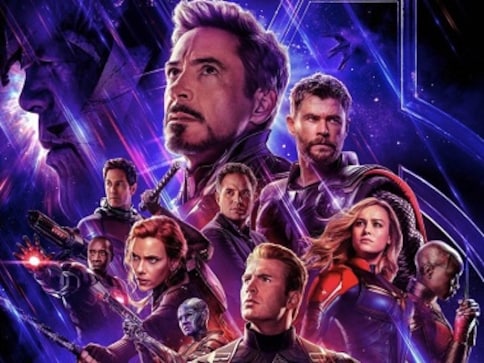 Avengers: Endgame finally hit cinemas around the world on 26 April. After creating enough hype around the highly-anticipated superhero film, Marvel Cinematic Universe fans are now sharing their reactions with spoiler-free memes for those who are yet to watch it.
As #AvengersEndgame continues to trend on Twitter and other platforms on the Internet, the numerous memes reflect the bitter-sweet feeling that fans are experiencing after watching the film. Some claim to need "emotional support" while the rest are waiting for other to catch up so that they can finally talk about the Russo Brothers directorial.
Here are some trending memes from Endgame, that both Marvel fans who have watched it and are yet to watch can relate with.
For our complete coverage on Avengers: Endgame, click here.
Entertainment
Elvis features Austin Butler as Elvis Presley, the iconic musician known as the King of Rock and Roll, who ruled the 1960s and 70s with his music and dance moves.
Entertainment
The Gen-Z or even millennials who consume TikTok, Reels and other short-form content wouldn't be familiar with James Rado and his politics. However, their ability to express their sexuality and opinions freely, sans fear, comes because Rado dared to stand against the conservatives in the 60s.
Entertainment
The most remarkable aspect of Psychosexual is how consistently Joel Kim Booster draws attention to the nuts and bolts of how he put it together.