Avengers: Endgame release inspires spoiler-free memes on Twitter, fans claim to need 'emotional support'
Avengers Endgame continues to trend on Twitter and other platforms on the Internet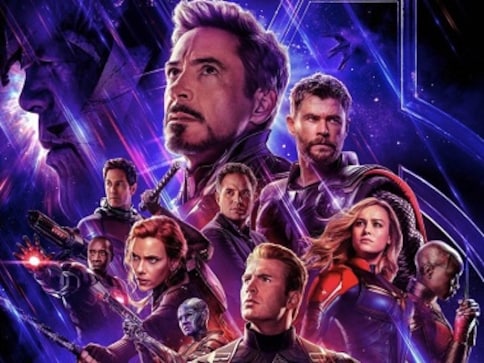 Avengers: Endgame finally hit cinemas around the world on 26 April. After creating enough hype around the highly-anticipated superhero film, Marvel Cinematic Universe fans are now sharing their reactions with spoiler-free memes for those who are yet to watch it.
As #AvengersEndgame continues to trend on Twitter and other platforms on the Internet, the numerous memes reflect the bitter-sweet feeling that fans are experiencing after watching the film. Some claim to need "emotional support" while the rest are waiting for other to catch up so that they can finally talk about the Russo Brothers directorial.
Here are some trending memes from Endgame, that both Marvel fans who have watched it and are yet to watch can relate with.
Me looking at the avengers endgame memes after watching it #AvengersEndame pic.twitter.com/jJcWlOXAoL

— DaYellowCarrot (@DaYellowCarrot) April 26, 2019
I am doing my part #AvengersEndgame pic.twitter.com/jzowvJZ7pT — Juff Manda (@Juff_Manda) April 26, 2019
Me talking to myself about The Endgame since I can't talk to my friends about it cause they haven't seen it yet!#AvengersEndame#DontSpoilTheEndgame #Endgame #AvengersEndgame pic.twitter.com/qBlGSJ0nHM

— Feliz Karen News (@felizkrennews) April 26, 2019
#DontSpoilTheEndgame #AvengersEndgame Be like him. pic.twitter.com/lZbjqWjYG0 — Godman Chikna (@Madan_Chikna) April 26, 2019
Me dropping off an Oscar at Robert Downey Jr's house after watching #AvengersEndgame pic.twitter.com/2dE9Va7JV9

— THANOS (@SlothLifeTV) April 26, 2019
Me going in the cinema VS me going out #AvengersEndgame pic.twitter.com/wsUsWwd6XD — jeron (@fuckjeron) April 26, 2019
Please provide proof that this pile of dust is your husband.
.
.
.
.
.
.
.
.
.
.
.#avengersendgame #avengers #avengersmemes #comics #comic #antman #antmanmemes #thanos #thanosmemes #drstrange #endgame pic.twitter.com/nVLHhZT70F

— JustHanaCart (@HanaCart) April 10, 2019
We Mumbaikars need a #Thanos snap.#MumbaiLocal #AvengersEndgame #Avengers #Endgame pic.twitter.com/4SATzYbQ2y — Godman Chikna (@Madan_Chikna) April 26, 2019
For our complete coverage on Avengers: Endgame, click here.
Find latest and upcoming tech gadgets online on Tech2 Gadgets. Get technology news, gadgets reviews & ratings. Popular gadgets including laptop, tablet and mobile specifications, features, prices, comparison.
Entertainment
The new teaser of Disney Pixar's Soul introduces the main character, Joe voiced by Jamie Foxx, as a middle school band teacher
Entertainment
Anthony Mackie dives deep into Marvel Studios' 'racist' practices when it comes to hiring a crew in their movies while citing 'Black Panther'.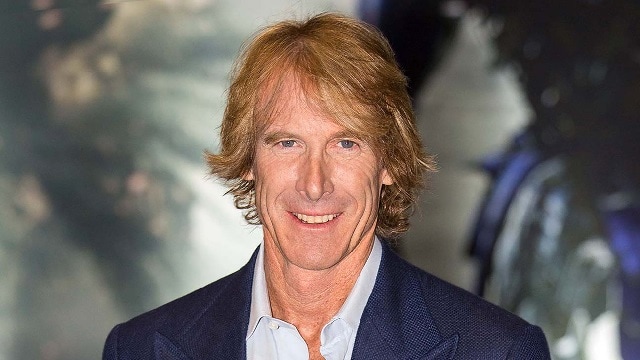 Entertainment
"We worked out the safety issues months ago," Michael Bay said about tackling the coronavirus outbreak on his set