Avengers: Endgame — Marvel fans get creative, share hilarious spoilers without context on Twitter
With Avengers Endgame finally landing in theaters, fans are sharing memes carefully not revealing any spoilers.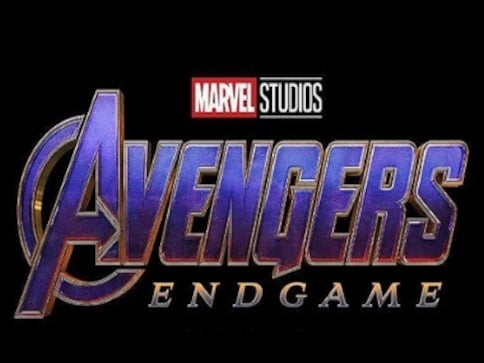 It seems like for the last week or so, every Marvel fan has done anything in their power to avoid any kind of spoilers before they watch Avengers: Endgame, some have even gone as far as to avoid social media completely to thoroughly enjoy the movie.
Anthony and Joe Russo, the directorial pair of Endgame, issued a letter on 17 April, thanking their worldwide fan-base for the passionate run they have had for all these years. However, they requested fans to not reveal spoilers to others, in case they managed to watch the film before others.
However, with the final chapter Avengers Endgame finally landing in cinemas, fans are scrambling to theatres to witness the conclusion of the mammoth franchise. Though they are not revealing major secrets, fans have donned their creative hats and are sharing "spoilers without context". Check out some of them here and try to solve the riddles:
Spoilers without spoiling anything pt.2

#AvengersEndgame pic.twitter.com/eabgbcPByE

— 🇭🇹 (@HERARDDESIGNS) April 26, 2019
endgame spoilers w/out context
#AvengersEndgame pic.twitter.com/fntLT76hKY

— jessica (@jessica_fergs) April 26, 2019
I hope everyone enjoys #AvengersEndGame Here's some spoilers without context. pic.twitter.com/lSMQNEaD8d

— Emmanuel B (@bermudez0390) April 26, 2019
#AvengersEndgame spoilers with no context pic.twitter.com/FeHYECAMJB

— Vassie Dinstel (@vassie_dinstel) April 26, 2019
#AvengersEndgame spoilers without context pic.twitter.com/dlbi4DzoZG

— back on my beat (@ALEXASTORlA) April 26, 2019
For our complete coverage on Avengers: Endgame, click here.
Entertainment
May December, which will be shipped to international buyers at Cannes, will start filming next year.
Entertainment
With a premise reminiscent of a largely British genre of comic-fantasy sci-fi, Loki flies by painlessly, although it might not deliver quite as much jokey satisfaction per minute as you'd like.
Entertainment
From Loki's depiction in the comics, the character's treatment in MCU, to the standalone Disney+ Hotstar Premium series releasing today, here's a comprehensive guide to the show led by Tom Hiddleston.