Avengers: Endgame — Marvel fans get creative, share hilarious spoilers without context on Twitter
With Avengers Endgame finally landing in theaters, fans are sharing memes carefully not revealing any spoilers.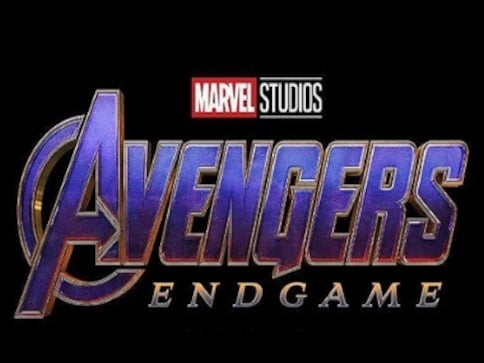 It seems like for the last week or so, every Marvel fan has done anything in their power to avoid any kind of spoilers before they watch Avengers: Endgame, some have even gone as far as to avoid social media completely to thoroughly enjoy the movie.
Anthony and Joe Russo, the directorial pair of Endgame, issued a letter on 17 April, thanking their worldwide fan-base for the passionate run they have had for all these years. However, they requested fans to not reveal spoilers to others, in case they managed to watch the film before others.
However, with the final chapter Avengers Endgame finally landing in cinemas, fans are scrambling to theatres to witness the conclusion of the mammoth franchise. Though they are not revealing major secrets, fans have donned their creative hats and are sharing "spoilers without context". Check out some of them here and try to solve the riddles:
For our complete coverage on Avengers: Endgame, click here.
Entertainment
The film shows that creating a multiverse doesn't require sky-high VFX budgets, star cameos and huge sets. All one needs are a laundromat, an IRS office and the conviction to tell a story on human struggle.
Entertainment
RRR had already managed to get foreign audiences and critics to talk about it. The battle was half won and the film had already been noticed. Why, then, FFI didn't choose it as the official entry is a mystery?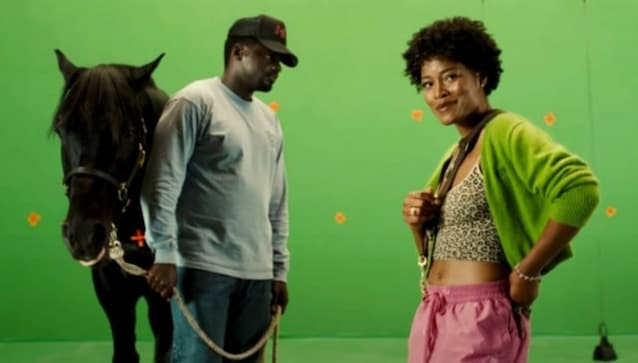 Entertainment
In Nope, Peele posits this age of smartphones, social media and surveillance states has warped how we respond to trauma. Instead of processing it through therapeutic outlets, we flatten it into consumable spectacles.