Avengers: Endgame — Mark Ruffalo pokes fun at his propensity to reveal spoilers
Marvel Studios had taken strict measures to protect details of Avengers: Endgame from leaking before its release.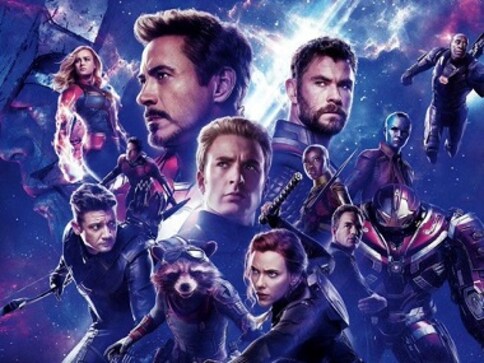 Avengers: Endgame, which marks the end of  Phase 3 of Marvel Cinematic Universe, recently hit cinemas worldwide. Marvel Studios and now the fans, who had the opportunity to watch the film on the day of the release have tried their level best to avoid possible spoilers. The makers had also managed to keep the plot under wraps, especially from actors Mark Ruffalo and Tom Holland.
Ruffalo recently took to Twitter and said that now that the film is out, everyone can enjoy it without the fear of him spoiling it.
Robert Downey Jr, who plays Iron Man also shared a meme featuring Spider Man and poked fun at Holland for his tendency to spill the beans on films' plots on multiple occasions. In the past, the actor has revealed the title of Spider-Man: Homecoming 2 and also a poster of Infinity War, which was meant to be "confidential". In a press interaction, Joe Russo had said that Holland was never given the entire script of Endgame fearing that he may accidentally drop a spoiler or two.
Entertainment
Andor is still Star Wars, but it doesn't feel overly regulated by the franchise's rulebook. Not being tied to all the Skywalker baggage allows the show to flex its muscles a little, just when the franchise had started to atrophy.
Entertainment
Mia Goth's dual role proves to be the X-factor in Ti West's ode to low-budget filmmaking of all stripes.
Entertainment
Arnold Schwarzenegger stood alongside Simon Bergson, the foundation's chairman, who was born after the war to Auschwitz survivors, and mentioned his own family history.