Avengers: Endgame fans debate significance of LGBTQ representation in Marvel's first film with a 'canonically gay character'
While a few fans were impressed with the LGTBQ Community's representation in Avengers: Endgame, the scene left others feeling underwhelmed because of the minor role of the gay character.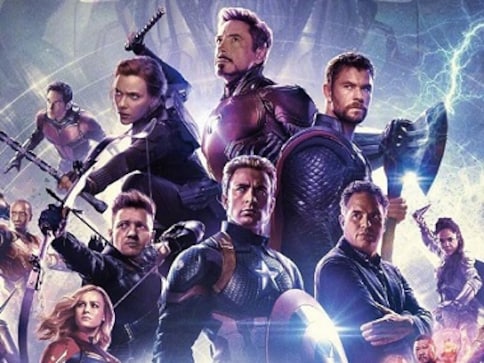 As Avengers: Endgame continues to reign over the worldwide box office, a specific scene from the three-hour long movie is catching people's attention for representing he LGBTQ community with the MCU's first openly gay character.
While a few fans were impressed with this move of the film makers as they finally took a big step in representing the LGBTQ community, others do not look quite pleased.
The character in question, played by co-director Joe Russo, features in a scene where Captain America, played by Steve Rogers, leads a support group five years post the Snap. He mentions that he went on his first date and used the "he" pronoun to refer to his partner.
With that dialogue, Endgame became the first Marvel movie to acknowledge gay people as a part of the cinematic universe.  A section of fans are criticising the scene because the representation of the gay character was with just a few dialogues, leaving his identity vague in audience's minds.
Twitter is now filled with mixed reactions from fans as some feel like the Russo brothers are being over-congratulated for the scene.
Entertainment
Mia Goth's dual role proves to be the X-factor in Ti West's ode to low-budget filmmaking of all stripes.
Entertainment
Florence Pugh delivers another strong performance, but even she can't steer the misfiring Don't Worry Darling into a perceptive psychodrama.
Entertainment
Now after the show host Piers Morgan quizzed Peterson about his views on the statement and said that if it is right to describe him as a hero to men who are "despicable in many ways, the author responded, "Sure, why not."