Avengers 4 leaked set photo reveals new Iron Man weapon which may help take down Thanos
A new weapon revealed in a leaked on-set image from Avengers 4 might help Iron Man beat Thanos.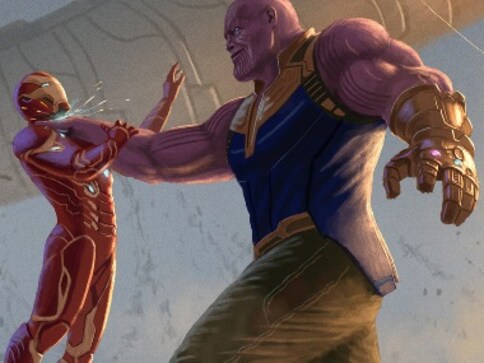 When a supervillain like Thanos has the power to wipe out half the universe with the snap of a finger, it is hard to imagine how you could possibly take down someone with such power. But balance needs to be restored in the Marvel Cinematic Universe and a weapon found in a leaked on-set image from Avengers 4 might just be what the doctor ordered.
Express reports Iron Man's new weapon, shared on Instagram by Geek Power Backup, could be key to stopping the Mad Titan. The device pretty much looks like a smaller version of the Proton Cannon and if it is, we know it packs a pretty punch. The contraption was previously seen in the Marvel vs. Capcom 2: New Age of Heroes video game and some suggest it could potentially be also be used to open or stabilise a gate to the Quantum Realm.
Of course, this has hardly been confirmed officially by Marvel Studios and at this point, it's nothing but conjecture that even if it is the Proton Cannon whether it packs enough firepower to take down Thanos.
Directed by Joe and Anthony Russo, Avengers 4 stars Robert Downey Jr., Josh Brolin, Mark Ruffalo, Tom Hiddleston, Chris Evans, Chris Hemsworth, Jeremy Renner, Chris Pratt, Elizabeth Olsen, Sebastian Stan, Benedict Cumberbatch, Paul Bettany, Samuel L. Jackson, Cobie Smulders, Benedict Wong, Zoe Saldana, Karen Gillan, Vin Diesel, Dave Bautista, Pom Klementieff, Scarlett Johansson, Tom Holland, and Anthony Mackie.
The as-yet-untitled Marvel film will open in theatres worldwide on 3 May, 2019.
Entertainment
In the past celebs like Amy Schumer, Olivia Rodrigo, Kendall Jenner, Shea Couleé, Jennifer Lawrence and others spoke about abortion rights.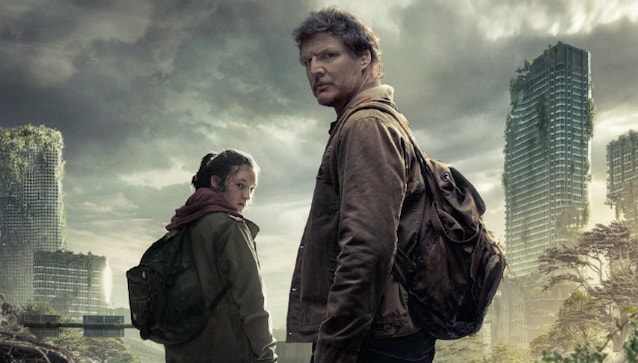 Entertainment
Fortunately, humanity has been saved from Cordyceps as these fungi can't survive in warm-blooded creatures.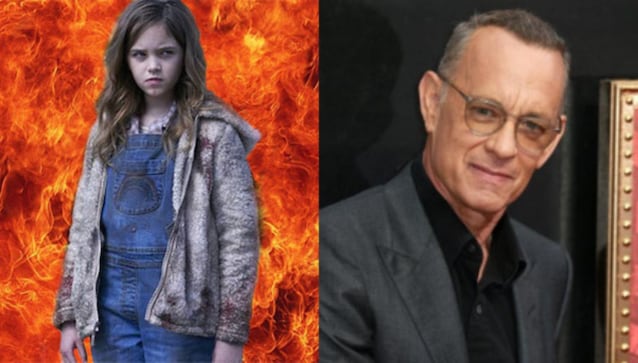 Entertainment
Slamming the film Blonde, the Marilyn Monroe biopic which is flawed but fascinating, with multiple nominations makes no sense.