Article 370 revoked: Richa Chadda criticises BJP MLA over his comment on Kashmiri women
Bollywood actress Richa Chadda took to Twitter to condemn Saini's comments, remarking why most of the country's politicians are 'men that you wouldn't even want to invite home for chai'?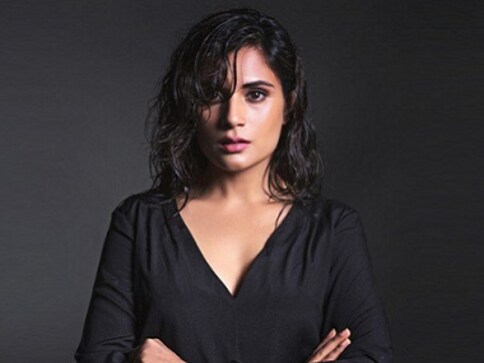 A day after the revocation of the special status for Jammu and Kashmir under Article 370, a BJP MLA stirred a controversy, saying party workers can now go to the state and marry "fair-skinned" women there.
Celebrating the development at an event, Khatauli MLA Vikram Singh Saini said, "Modiji has fulfilled our dream. The whole country is happy. I called a hakimji, asking for help to get land in J&K. All eager 'karyakartas' can now go to the state and marry 'gori' women there. We have no problem with it."
And since many bots and bhakts are screaming fake news and many genuine followers and friends are asking for a video, here it is. My colleague shares the video for you all. 👇https://t.co/3iKd0pq2ke

— Prashant Kumar (@scribe_prashant) August 6, 2019
He said, "Hindu and Muslim workers should be happy with the decision and marry a 'gori' girl from Jammu and Kashmir."
Entertainment
Bhumi Pednekar and Akshay Kumar had previously collaborated on Toilet: Ek Prem Katha and Durgamati, on which Kumar served as co-producer.
Entertainment
Dilip Kumar was initially supposed to be discharged on Thursday but the family and the doctors decided to let him rest in the medical facility for another day.
Entertainment
"It is a humble request to all producers, consider me and put some money on me," Sharad Kelkar said