AR Rahman on #MeToo movement: Would love to see an industry more respectful towards women
AR Rahman also added that like social media helps in creating an atmosphere of empowerment, it may equally create spaces for misjudgments
In the second wave of India's #MeToo movement, several noted artists and media personalities have been named and accused of sexual misconduct and harassment.
Recently, music composer AR Rahman commented on the ongoing movement, adding that he supported the survivors who had dared to come out with their truth and spoken up about their alleged harassers. The composer tweeted out his statement, adding that he and his group were committed to creating and providing a safe creative space for people to bring out the best in them in order to evolve and succeed.
Talking about a "cleaner" environment for talents to function within, Rahman added that just like social media helps in creating an atmosphere of empowerment, it may equally create spaces for misjudgments. Being aware of the "new internet justice system" was something that Rahman drew his viewers' attention to.
Director cum choreographer Farah Khan also recently spoke about the same issue which she branded "trial by Twitter". She said that though she was in full support of the victims, who had spoken against her brother Sajid Khan and other personalities from the industry, she did fear the prompt conclusions that Twitter trials brought people to draw.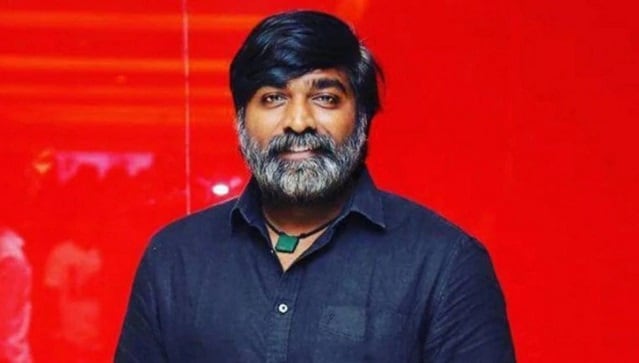 Entertainment
The Tamil superstar has a growing fan following in the Hindi language audience thanks to OTT platforms
Entertainment
People are celebrating the release of Ajith starrer 'Thunivu' not just at the cinema halls but also streets of France by bursting crackers, hooting, lighting smoke bombs, dancing