Aquaman: Director James Wan shares images of two marine creatures from DC superhero film
Aquaman will hit cinemas on 21 December
James Wan, director of Aquaman, teased the first look of a few fictional aquatic creatures from his upcoming DC superhero film. Wan took to Twitter to share two images, where the film's antagonist King Orm as well as Vulko are seen mounted on strange sea-creatures.
Patrick Wilson, who portrays King Orm in Aquaman, engaged in playful banter with the director on the release of the images.
The first trailer of Aquaman, based on DC's characters created by Paul Norris and Mort Weisinger and featuring Game of Thrones star Jason Momoa in the titular role, was released at the San Diego Comic Con on 21 July. The poster released on 16 July.
The story of the film revolves around Arthur Curry, the reluctant ruler of Atlantis and King of the Seven Seas, who finds himself caught between a surface world constantly ravaging the sea and Atlanteans looking to lash out in revolt, but committed to protecting the entire globe.
This film will mark Aquaman's first independent appearance since 2016's Justice League. Amber Heard will be seen as Mera, Aquaman's ally and daughter of King Nereus (played by Dolph Lundgren) of the Atlantean tribe of Xebel and Willem Dafoe as Vulko, counsel to the Atlantean throne. Yahya Albul-Mateen II will be seen as Black Manta, Aquaman's greatest enemy.
The script has been penned by David Leslie Johnson-McGoldrick and Will Beall. Aquaman will hit cinemas on 21 December.
Entertainment
With the performances of Bad Bunny and Brandi Carlile, the show took a grand start and as we expect many stalwarts to perform at the most significant musical event, let's check who bags the prominent trophies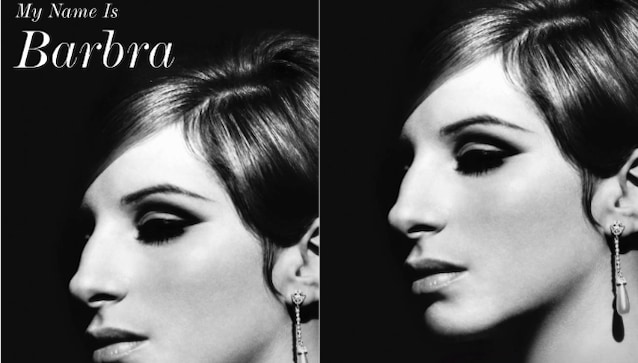 Entertainment
Her memoir, fitting for a superstar of the grandest ambitions, is listed at 1,040 pages.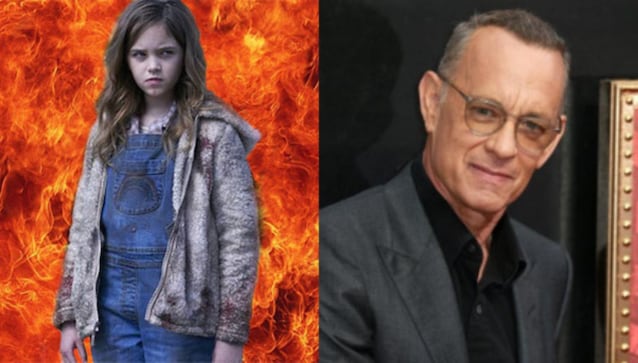 Entertainment
Slamming the film Blonde, the Marilyn Monroe biopic which is flawed but fascinating, with multiple nominations makes no sense.