Aquaman box office collection: Jason Momoa's DC superhero film crosses $500 million mark globally
Aquaman was not the only film which was viewed over the weekend, Mary Poppins Returns, featuring Emily Blunt and Lin-Manuel Miranda was one of the major attractions for audiences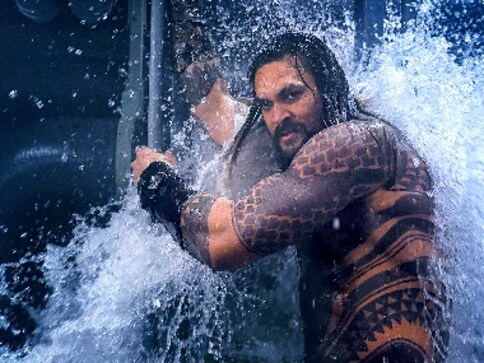 James Wan's DC superhero film Aquaman was one of the main attractions for moviegoers during the Christmas weekend. As per reports in Variety, the Jason Momoa starrer earned $10.9 million on Monday, which pushed the North American total to $83 million for its first four days of its release. Globally, Aquaman crossed the $500 million mark out of which $400 million was raked up through overseas collections.
But Aquaman was not the only film which was viewed over the weekend, Mary Poppins Returns, featuring Emily Blunt and Lin-Manuel Miranda, was also a major attraction for audiences. The film brought in $6 million on Monday.
As per the report, Christmas eve generally sees a slowing down of business at theatres. However, with the upcoming films at the box office, collections may see a steady growth till New Year's.
The competition at the box office is expected to increase with the Christmas release of Vice, Adam McKay's satirical film on the life of former Vice President Dick Cheney as well as Holmes and Watson, which features Will Ferrell and John C. Reilly. On the Basis of Sex, a biopic based on Ruth Bader Ginsburg, with Felicity Jones and Destroyer, featuring Nicole Kidman also released in the US on Christmas Day.
Find latest and upcoming tech gadgets online on Tech2 Gadgets. Get technology news, gadgets reviews & ratings. Popular gadgets including laptop, tablet and mobile specifications, features, prices, comparison.
Entertainment
The new teaser of Disney Pixar's Soul introduces the main character, Joe voiced by Jamie Foxx, as a middle school band teacher
Entertainment
Bruce Willis-starrer Reactor will be directed by Jared Cohn, who wrote the original script with Cam Cannon and Stephen Cyrus.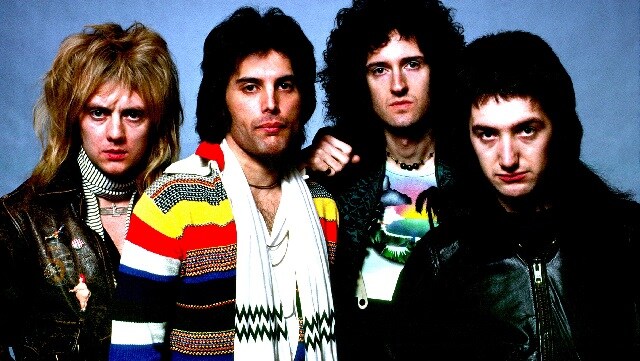 Entertainment
The set of 13 stamps will feature artwork from Queen's most popular album covers, images from the band's extravagant live performances and their first studio photoshoot in 1974.