Apart from Liam Payne, no one from 1D has reached out to me, says Zayn Malik
Former One Direction member Zayn Malik says he is still in touch with Liam Payne, over the phone, but hasn't actually seen any of his former bandmates
London: Former One Direction member Zayn Malik says he is still in touch with Liam Payne from the band.
Malik hasn't actually seen any of his former bandmates — including Harry Styles, Niall Horan and Louis Tomlinson — since he left the popular British group a year ago but does have regular phone contact with Payne, reports femalefirst.co.uk.
"I'm still probably the closest to Liam. We talk on the phone. He congratulated me on my single, which was nice. I congratulated him on his Brit Award," Malik told NME magazine.
"It was a good chat. We haven't met up in a long time so we want to meet up," he added.
But Malik insists the lack of contact with the rest of the group isn't his fault.
"I tried to have contact, but nobody's reached out. So... whatever," he said.
IANS
Find latest and upcoming tech gadgets online on Tech2 Gadgets. Get technology news, gadgets reviews & ratings. Popular gadgets including laptop, tablet and mobile specifications, features, prices, comparison.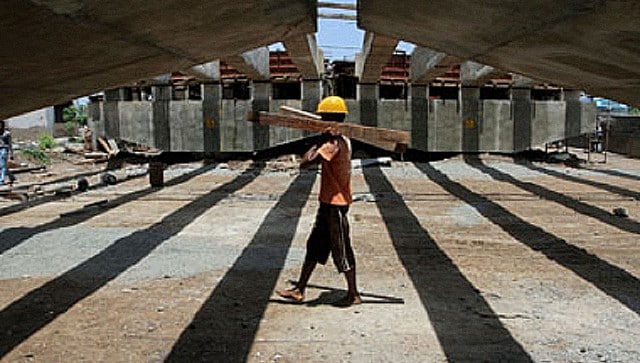 India
In the rest of South Asia, the economic impact of COVID-19 has been somewhat less severe but still significant. Economies that depend heavily on tourism and travel have been especially hard hit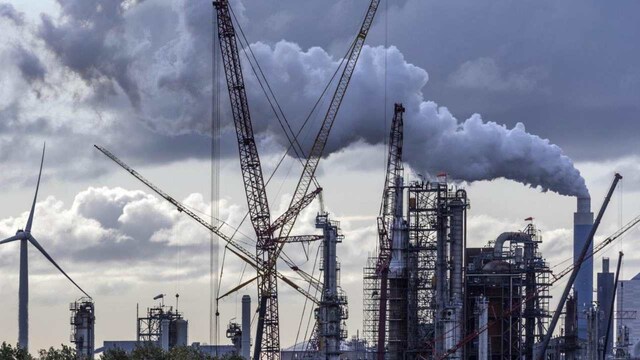 science
According to Climate Action Tracker, 49 states that had submitted their new proposals only represent 23.7 percent of global GHG emissions.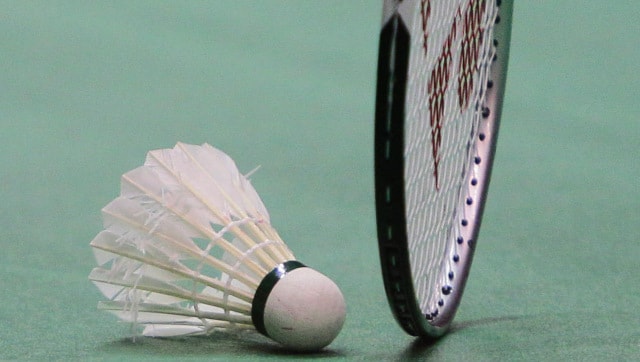 Sports
The BWF Independent Hearing Panel found that the players had breached the body's integrity regulations related to match-fixing, match manipulation and betting on badminton.