Anurag Kashyap, Rajkummar Rao tweet in support of actor Savi Siddhu — who now works as a security guard
Director Anurag Kashyap opened up on Gulaal actor Savi Siddhu working as a watchman to support himself, saying he is happy he decided to live with dignity.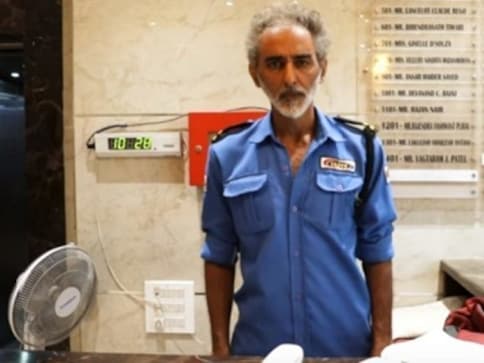 Bollywood actor Rajkummar Rao and filmmaker Anurag Kashyap have extended their support on Twitter for actor Savi Siddhu, who is now working as a watchman to sustain himself in a financial crisis.
Savi Sidhu, who was seen in films like Black Friday, Patiala House and Gulaal, featured in a video by Film Companion where he opened up about his on-going financial struggle. In the video, he said, "It is a 12-hour tough job. It's a mechanical job. I don't even have money to buy bus tickets. To watch a film in theatre is like a dream now. My financial condition is not good." On seeing the video, Rajkummar took to Twitter on Tuesday to back the actor.
Rao also assured Savi in a tweet that he will ask his casting friends to reach out to him.
Savi had started his career in Bollywood with Anurag Kashyab's films and the filmmaker also extended his support on Twitter for the actor.
In his twitter thread, the filmmaker recalled the time when he himself had worked as a waiter and shared examples of actor Nawazuddin Siddiqui, who worked as a watchman at one point in time. He applauded Savi's choice of working as a security guard as he considers it to be a dignified option unlike those failed actors who resort to alcoholism and waste their talents away.
The director also believes that to give an actor a role in a film out of sympathy is insulting. He tweeted, "Savi will have to help himself. Only thing one can do is get the casting directors' to audition him for him to earn the role and for that he will have to walk to that casting directors office like million others."
Entertainment
Fans have been eagerly waiting for the third part of the Don franchise since the release of Don 2 in 2011.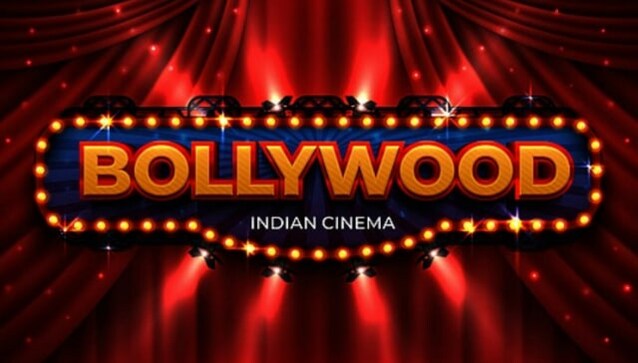 Entertainment
These are not isolated cases of one or the other A-lister determined to milk every penny out of the producers. A majority of the actors behave this way.
Entertainment
The eleventh episode of Koffee With Karan Season 7 on Disney+ Hotstar sees Varun Dhawan and Anil Kapoor share marriage wisdom.