Ant-Man and the Wasp trailer: Paul Rudd teams up with Evangeline Lilly in the upcoming Marvel movie
Ant-Man and the Wasp will the be the sequel to the 2015 movie Ant-Man.
The trailer for the sequel to 2015's Ant-Man is finally here.
In the second installment of this Marvel Comics' superhero movie, Ant-Man is joined by the Wasp — another shrinking superhero who happens to have a pair of wings. In the trailer we see an entire skyscraper turned into a tiny box, and a Hello Kitty candy dispenser being used as a weapon.
Paul Rudd once again suits up as the shrinking superhero Ant-Man. He is accompanied by Evangeline Lilly, who is playing the Wasp in the upcoming movie. Also returning is Michael Douglas as Hank Pym, the inventor of the shrinking technology that gives both Ant-Man and the Wasp their powers. Michael Peña will also reprise his role as Luis.
One of the funniest parts of the trailer is when Paul Rudd's character Scott Lang asks Hank Pym, "hold on, you gave her (The Wasp) wings? So I take it you didn't have that tech available for me?" To which Pym replies, "no, we did."
Ant-Man and the Wasp has been directed by Peyton Reed. In addition to Rudd, Lilly, Peña and Douglas, the movie also stars Walton Goggins, Bobby Cannavale, Judy Greer, Tip "T.I." Harris, David Dastmalchian, Hannah John Kamen, Abby Ryder-Fortson, Randall Park, Michelle Pfeiffer and Laurence Fishburne.
Chris McKenna & Erik Sommers, Paul Rudd, Andrew Barrer & Gabriel Ferrari wrote the screenplay.
Ant-Man and the Wasp hits theaters July 6th. You can watch the trailer below.
Find latest and upcoming tech gadgets online on Tech2 Gadgets. Get technology news, gadgets reviews & ratings. Popular gadgets including laptop, tablet and mobile specifications, features, prices, comparison.
Entertainment
Disney plans to release Mulan in theatres in areas only where Disney+ is not available.
Entertainment
Meanwhile, Disney holdover Onward has grossed a total of $7.4 million since it opened on 6 March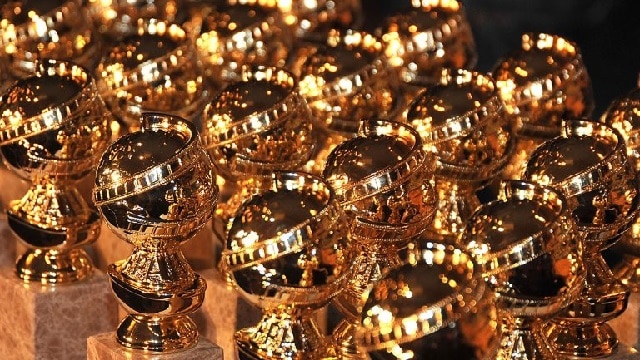 Entertainment
The reporter in her Los Angeles lawsuit said that despite reporting on Hollywood for many prominent Norwegian outlets, she has been repeatedly denied membership in the organisation.