Ansel Elgort to play lead in drama The Great High School Imposter, based on GQ magazine article
Ansel Elgort will star in the drama The Great High School Imposter from a script by Mike Makowsky.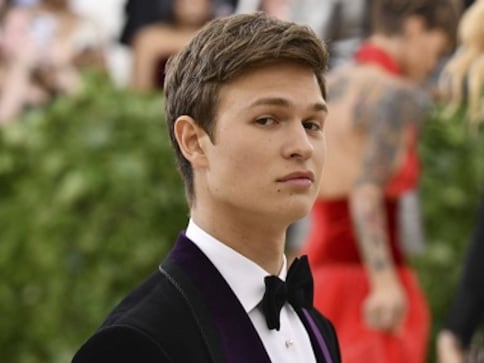 Ansel Elgort is set to star in drama The Great High School Imposter.
The story is based on a Daniel Riley GQ Magazine article published this year about Artur Samarin, a young Ukranian man who posed as a teenager so he could be adopted by a childless couple in a small Pennsylvania town and became the top student in his high school. Saramin was five years older than he claimed. His adopted parents turned him into the authorities.
According to Deadline, Mike Makowsky is adapting the script for the project to be produced by Jeremy Steckler of Conde Nast Entertainment.
Makowsky, Elgort, and Emily Gerson Saines will be executive producers.
Makowsky wrote the screenplay for I Think We're Alone Now, starring Peter Dinklage, which premiered at Sundance Film Festival 2018. He has most recently written the script of Bad Education with Hugh Jackman, Allison Janney and Ray Romano.
Elgort has starred in popular films like The Fault in Our Stars and Baby Driver. It was recently reported that he has also been cast as Tony in Steven Spielberg's take on the classic Broadway musical, West Side Story.
(With inputs from Press Trust of India)
Entertainment
Elvis features Austin Butler as Elvis Presley, the iconic musician known as the King of Rock and Roll, who ruled the 1960s and 70s with his music and dance moves.
Entertainment
The Gen-Z or even millennials who consume TikTok, Reels and other short-form content wouldn't be familiar with James Rado and his politics. However, their ability to express their sexuality and opinions freely, sans fear, comes because Rado dared to stand against the conservatives in the 60s.
Entertainment
The most remarkable aspect of Psychosexual is how consistently Joel Kim Booster draws attention to the nuts and bolts of how he put it together.