Andy Serkis' upcoming Jungle Book: Origins film retitled to Mowgli
Andy Serkis' upcoming film Jungle Book: Origins has been retitled as Mowgli. Production house Warner Bros announced the new name of the film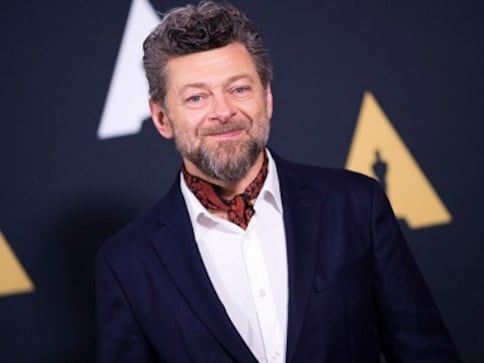 Actor-filmmaker Andy Serkis' upcoming film Jungle Book: Origins has been retitled as Mowgli. Production house Warner Bros announced the new name of the film, reports variety.com.
Serkis is directing and co-producing the movie, which will release on 21 October next year — more than two years after Disney released Jon Favreau's The Jungle Book. The film will revolve around the titular character, which is from Rudyard Kipling's collection of stories. Mowgli is an orphaned boy raised solely by wolves in the jungle and grows up with his faithful companions Bagheera and Baloo. Serkis' adaptation will reportedly have a darker tone.
The film will feature voice overs of Christian Bale as Bagheera, Cate Blanchett as Kaa, Benedict Cumberbatch as Shere Khan, Naomie Harris as Nisha, Andy Serkis as Baloo, Peter Mullan as Akela, Jack Reynor as Mowgli's brother wolf, Eddie Marsan as Vihaan, Tom Hollander as Tabaqui, Freida Pinto as Messua and Matthew Rhys as Lockwood. The film will be an amalgamation of live action and motion-capture performances.
Gravity director Alfonso Cuaron is also supervising the project and will come in to see if there is any room for improvement in the scenes before the film opens. The film was earlier slated to release in 2016, but the date was pushed by Warner Bros.
With inputs from IANS.
Find latest and upcoming tech gadgets online on Tech2 Gadgets. Get technology news, gadgets reviews & ratings. Popular gadgets including laptop, tablet and mobile specifications, features, prices, comparison.
Entertainment
Frieda Pinto, who kind of bridges the gap between Netflix's Mowgli: The Legend of the Jungle and its roots, said the Netflix film is an ode to India.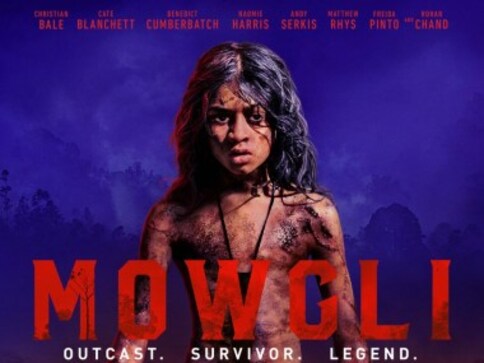 Entertainment
Andy Serkis will be joined by Christian Bale, Freida Pinto, Louis Ashbourne Serkis and newcomer Rohan Chand, who plays Mowgli in the film, at the Netflix event.
Entertainment
Scarlett Johansson got dropped from the film Rub & Tug in which she was going to play a transgender following backlash from the LGBT community