Amitabh Bachchan, Shoojit Sircar get rapid and full of fire on The Firstpost Show
The Firstpost Show had an interesting time last week when Amitabh Bachchan and Shoojit Sircar dropped by for what can be well described as a rapid and full of fire conversation.
The show started with Mr. Bachchan talking about the first time his name appeared in a gossip column.
Shoojit Sircar then spoke about the risk that's involved in making a movie that's labelled 'different'. In the interview, he mentioned that risky movies are the ones where cars are flying. He added that the only thing that he looks forward to is if he can engage his audience for two and a half hours.
We spoke to Mr. Bachchan about an article that was on a front page about him titled 'Finished'. It was more than inspiring when he said that he kept looking at that article for days and weeks, not because he felt bad but because that was motivating him.
From Pink and his household obsessions, to a fun round of rapid fire, this latest episode of The Firstpost Show was much more than just an interview.
Entertainment
Bhumi Pednekar and Akshay Kumar had previously collaborated on Toilet: Ek Prem Katha and Durgamati, on which Kumar served as co-producer.
Entertainment
Dilip Kumar was initially supposed to be discharged on Thursday but the family and the doctors decided to let him rest in the medical facility for another day.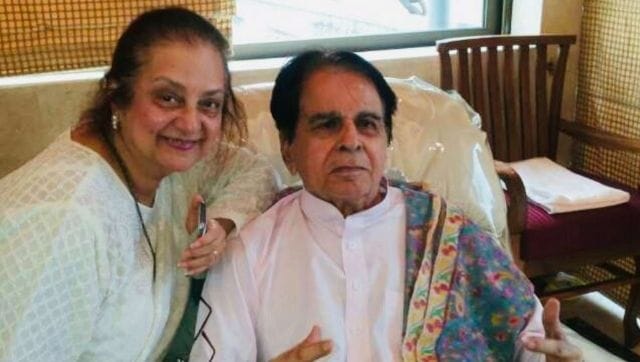 Entertainment
Earlier this year, Kumar was hospitalised for a routine health check-up.