Amitabh Bachchan 2001 tax case reassessment: All you need to know
Amitabh Bachchan will be investigated again for allegedly failing to pay tax worth over Rs 1 crore from his Kaun Banega Crorepati earnings.
There's bad news for Amitabh Bachchan. He will be investigated again for allegedly failing to pay tax worth over Rs 1 crore from his Kaun Banega Crorepati earnings.
The Supreme Court on Wednesday upheld a plea by income tax authorities challenging the Bombay High Court order which permitted the mega star tax relief in earnings made from KBC.
What is the case about?
The case involves irregularities in the income Bachchan had declared for the 2001-2002 financial year. When the case reaches the High Court in 2008, it granted Bachchan a large income tax excemption on his earnings from KBC, after he argued that artistes should be given a tax leeway.
However, the IT department refuted this by stating that a relief can only be demanded or granted incase the earnings are not from India. This case carried forward till 2012, when it finally ruled in favour for Bachchan
Follow up in 2016
This case has now been re-opened, and the SC has allowed Bachchan to the right to appeal against t
the Apex Court bench upheld two orders of Mumbai's Income Tax Commissioner directing fresh assessment of tax liability of the Bollywood star.
The I-T department had said Bachchan owed Rs 1.66 crore in taxes for his show Kaun Banega Crorepati for the year 2001-2002. In July 2012, the Bombay high court had granted relief to the actor by dismissing an appeal filed by the Income Tax Commissioner, who reopened the actor's assessment proceedings for 2001-2002. The I-T department had then moved the Supreme Court against the High Court order.
What this means for Amitabh Bachchan
Meanwhile, Bachchan's legal team has said he has the right to appeal against the re-assessment order.
The Chartered Accountants and Legal Advisory team of Bachchan said in a statement, "The mentioned case has no relation to KBC (Kaun Banega Crorepati) whatsoever in any matter or context. The mentioned case has not been reopened."
According to this Mint report, Bachchan has claimed additional expenses tha went 30 % overboard (to approximately Rs 3.17 crore) for expenditure on security from certain agencies and security guards. He claims he needed this additional security to protect him from extortion and threats that has increased since his appearance on KBC.
After the Panama papers expose, the reassessment of this case can only be a matter of grief for the veteran actor.
(With inputs from agencies)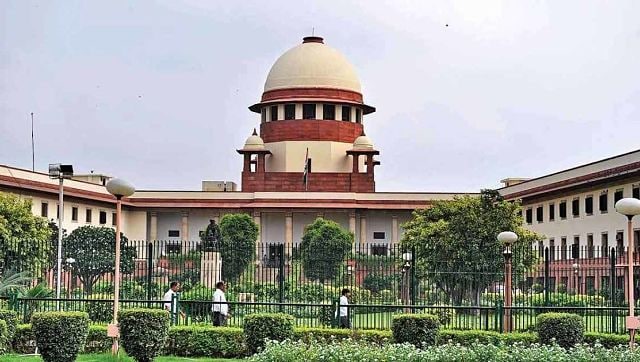 India
A plea by Leichombam Erendro's father alleged that Erendro was detained under the NSA solely to punish him for criticising BJP leaders purportedly advocating cow dung and cow urine as cures for COVID-19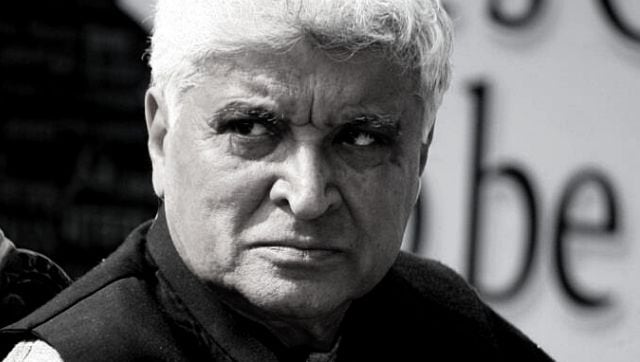 Entertainment
The Bombay High Court said that if the court allows one such intervention, they will be flooded with similar pleas.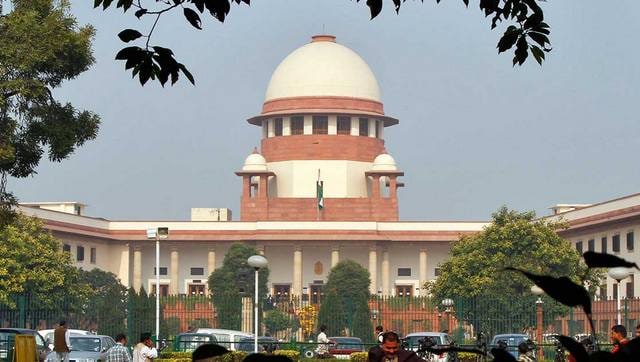 India
Attorney-General KK Venugopal, however, defended the validity of the provision but accepted that some guidelines may be needed to curb misuse