Amazon ropes in Star Trek writers JD Payne, Patrick McKay to develop Lord of The Rings TV series
The film adaptations of JRR Tolkien's Lord of the Rings were directed by Peter Jackson.
Amazon Studios has roped in JD Payne and Patrick McKay to pen their highly anticipated mega-budget Lord of the Rings TV series based on JRR Tolkien books, which were also adapted into films by Peter Jackson. The duo's writing credits include the upcoming Star Trek 4 for Paramount. They are also adapting the upcoming Jungle Cruise for Disney.
"The rich world that JRR Tolkien created is filled with majesty and heart, wisdom and complexity. We are absolutely thrilled to be partnering with Amazon to bring it to life anew.
"We feel like Frodo, setting out from the Shire, with a great responsibility in our care it is the beginning of the adventure of a lifetime," the writing duo said in a statement to Entertainment Weekly.
Set in Middle Earth, the television adaptation will explore new storylines preceding Tolkien's The Fellowship of the Ring.
According to Deadline, the TV series has a multi-season commitment in a rights deal with the Tolkien estate estimated to be $250 million. The series will be produced by Amazon Studios in cooperation with the Tolkien Estate and Trust, HarperCollins and New Line Cinemas, which also produced Jackson's movies.
The new head of Amazon's film and TV division Jennifer Salke told The Hollywood Reporter that the series would be in production in two years and hoped to air it by 2021.
(With inputs from Press Trust of India)
Entertainment
Aayush Sharma on Antim: "The first time that I looked into Salman Bhai's eyes in front of the camera, I froze. He is the star I have grown up watching and now I was in the same frame as him"
Entertainment
"Befriending a notorious entity is no crime. Pretending you do not know him, as Jacqueline Fernandez did when questioned about conman Sukesh Chandrasekar, is certainly inviting trouble of the serious kind."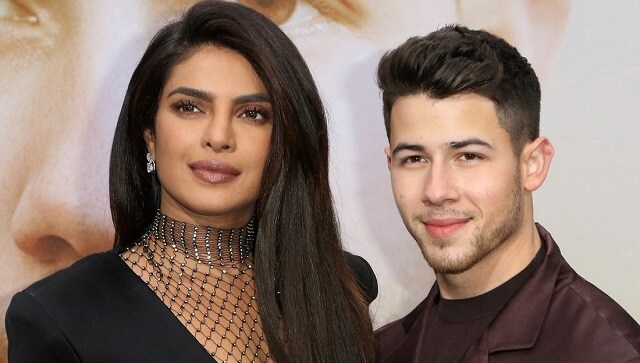 Entertainment
Netflix's new special The Jonas Brothers Family Roast saw Priyanka Chopra taking an aim at Nick Jonas.