Amazon Prime Video launched its first Telugu exclusive series GangStars, starring Jagapati Babu
Amazon Prime Video's 12 episode binge-watch series — GangStars — brings together the cinematic experience of a film, with the quintessential Telugu style of movie-making.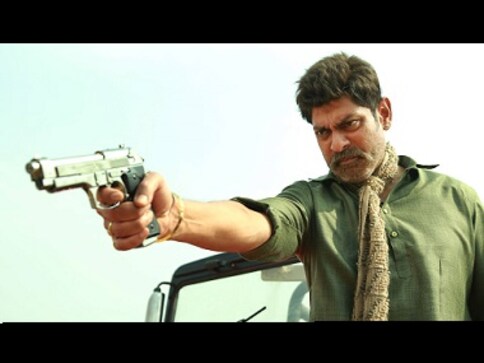 Amazon Prime Video on 30 May launched its first Telugu prime exclusive series, GangStars.
Produced by Silly Monks Entertainment and Early Monsoon Tales, a web division of Vyjayanthi Movies, the series brings together some of the best talents from Tollywood.
Starting on 1 June, GangStars, starring Telugu superstar Jagapati Babu along with seasoned actors like Navdeep, Shweta Basu Prasad, Sidhu Jonnalagadda, Apoorva Arora, Posani Krishna Murali and Sivaji, will be available in Telugu, Tamil and Hindi exclusively on Amazon Prime Video.
The 12 episode binge-watch series brings together the cinematic experience of a film, with the quintessential Telugu style of movie-making.
"We are thrilled to collaborate with Amazon Prime Video to create one of the first exclusives on the service in a regional language. With a strong story line, credible directors and producers and an all-star cast, we believe, the audience will love what we have in store for them," said Sanjay Reddy, Managing Director, Silly Monks Entertainment.
"GangStars has something for everyone — a blend of drama, thriller and comedy! It has a great script and I have complete faith in the director, producer and Amazon Prime Video; for bringing the vision of this show to life," said Jagapati Babu.
"While cinema remains my first love, I know that the digital wave is taking India by storm. I'm happy to be a part of GangStars, a series that will truly bring Telugu content to the fore," said Shweta Basu Prasad.
"GangStars is a fast-paced series that personifies the essence of Telugu cinema. It's fun, energetic and most of all, super entertaining! The team has come together wonderfully to create this masterpiece and I'm sure audiences from across the country will enjoy it," said Navdeep.
Watch the trailer here:

(With inputs from IANS)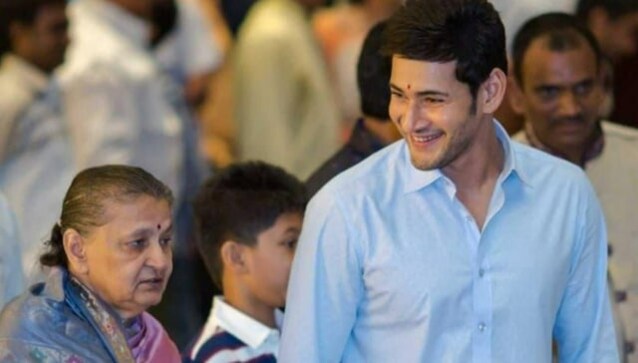 Entertainment
Mahesh Babu is the son of yesteryear star Krishna and Indira Devi and is the fourth of the five children born to the couple. 
Entertainment
As long as Prakash Raj and Karthi (the former far more intense and implosive than the latter) battle out in the open, Viruman is fun. But then, the plot goes into too many digressions.
Entertainment
Cinema was once competing with television and then came OTT. It battled multiple debates, discussions and even disasters.