Alicia Vikander's Tomb Raider tops international box office with a total collection of $84.5 mn
Tomb Raider, the action adventure film starring Alicia Vikander, has shown a strong performance at the box-office in its second week.
Tomb Raider, the action adventure film starring Alicia Vikander, has shown a strong performance at the box-office in its second week. The movie, which is a reboot of Angelina Jolie's Lara Croft: Tomb Raider (2001) and Lara Croft: Tomb Raider – The Cradle of Life (2003), faced strong competition from the Marvel all-black superhero movie Black Panther which has made more than a billion dollars globally.
According to reports in Deadline and Variety, Tomb Raider has raked in a total of $84.5 million at 32,685 screens in 65 markets, led by a solid $41.1 million opening in China. This makes the Alicia Vikander starrer the seventh biggest opener for Warner Bros. Pictures ever. Tomb Raider has even managed to land on par with Wonder Woman and Jumanji: Welcome To The Jungle.
While Wonder Woman has a total international collection of over $409 million, Jumanji: Welcome To The Jungle has made over $539 million.
Deadline has pointed out that Tomb Raider does not have a lot of theatrical runway ahead as Pacific Rim: Uprising and Steven Spielberg's Ready Player One are hitting the screens soon.
This weekend's figures has made Tomb Raider the number one movie internationally. It is also the number one title across Europe and Latin America, comping above Red Sparrow, Divergent, Salt and Ghost In The Shell.
Black Panther, on the other hand, reached $1,182.5 million worldwide, and has overtaken both Captain America: Civil War and Minions. The Disney/Marvel movie is now the fourteenth biggest movie ever at the global box office. Internationally, Black Panther has left Spider-Man 3 behind and is now the fifth biggest Marvel Cinematic Universe release of all time. The Chadwick Boseman starrer has managed to make more money than all the non-MCU superhero titles except The Dark Knight Rises.
Find latest and upcoming tech gadgets online on Tech2 Gadgets. Get technology news, gadgets reviews & ratings. Popular gadgets including laptop, tablet and mobile specifications, features, prices, comparison.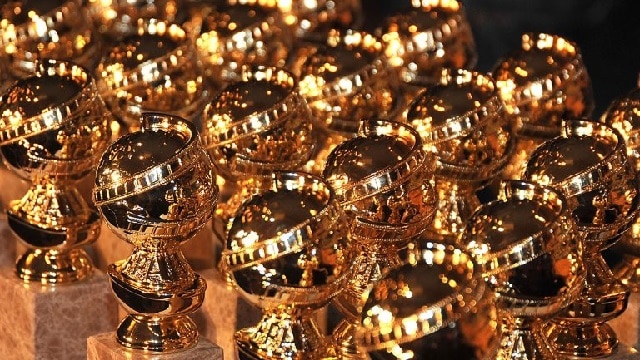 Entertainment
The reporter in her Los Angeles lawsuit said that despite reporting on Hollywood for many prominent Norwegian outlets, she has been repeatedly denied membership in the organisation.
Entertainment
Filming on the new instalment of Scream is set to kick off later this year in Wilmington, North Carolina.
Entertainment
Lena Dunham says she is opening up about her coronavirus diagnosis now because of the "carelessness with which people in the US are treating social distancing."