Akshay Kumar's Gold receives standing ovation in Dubai!
The film being shown right now in Dubai is Salman Khan's Race 3 with a special Eid promo attached for Shah Rukh Khan's Zero… but the accolades in the theatres of the Emirates city are exclusively for Akshay Kumar's Gold. The teaser of Gold is being shown just before Race 3 starts and the audiences are liking it so much that they have been giving the teaser a standing ovation.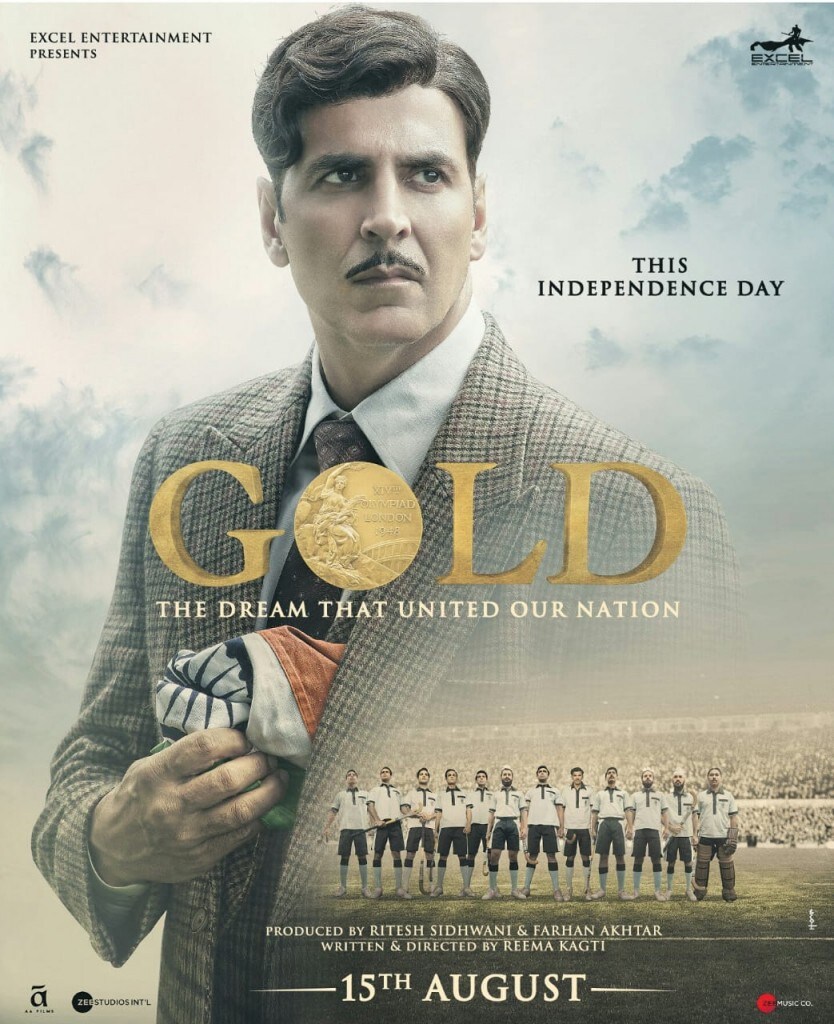 What this Gold teaser is will be known in India tomorrow because it accompanies Salman's much-awaited action thriller Race 3 that opens to Eid holiday audiences in the country. But indications from Dubai are that it is patriotic to the core and is bound to stir Indian emotions like anything. The film is based on the first gold Olympic medal that India won on August 12, 1948, in London and stars Akshay Kumar and Mouni Roy. It is an Independence Day release.
Excel Entertainment, which has produced Gold, is reluctant to divulge details of the mysterious teaser it has made to go with the Salman starrer. But Farhan Akhtar of Excel had said when releasing the Gold poster recently, "All victories begin with a dream. It fills me with immense joy to present to you the poster of Gold, a film that is very close to my heart." A Dubai film critic said, "We went to review Race 3 but came away immensely moved by this unexpected teaser to Akshay's film that was presented so cleverly."
This is a partnered post. 
Updated Date: Jun 15, 2018 16:29:27 IST