Ajith dispels rumours of campaigning for BJP in Lok Sabha elections: 'No one should use my name for political gain'
'As elections are around the corner, these reports might create the wrong signal that I have got political ambitions,' says Ajith.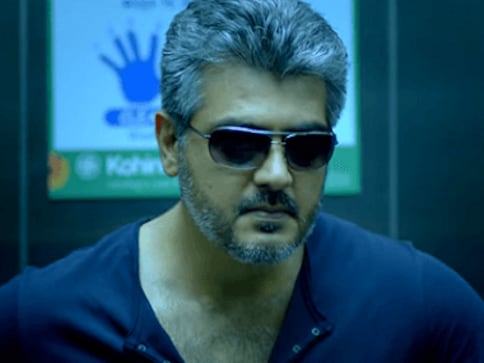 A few years ago, Ajith dismantled all his fans clubs across Tamil Nadu and other parts of the world. The actor clearly mentioned that his fans should not use his name for their political ambitions but recently, a section of his fans joined Bharatiya Janata Party (BJP). Its Tamil Nadu President Tamilisai also said, "Fans of Ajith will spread the achievements and ideologies of the (Narendra) Modi Government. Just like Ajith, his fans are also honest".
Media reports also suggested that the actor will support the Modi Government in the Lok Sabha elections. But now, Ajith has issued a crystal clear statement on his political stance. "Everyone knows that I'm very much cautious about my films and my off-screen moves as it should not create any political image. I'm very clear that my business is to act in films and even dismantled my fans club because no one should use my name for their political gain. Despite all these efforts, political reports linking my name are being circulated on various platforms. As elections are around the corner, these reports might create the wrong signal that I have got political ambitions," said Ajith.
"At this juncture, I would like to clarify that I don't have any intention to do direct and indirect politics. My highest form of politics is to stand in the queue and cast my vote. I never influenced or pressurised my fans to vote for a particular party. I only see cinema as my profession. I'm not here to enter into politics and compete with others in the industry," added the actor.  "I'm also advising my fans to not use my name for their political inclination. I do have my likes and dislikes in politics but my views are my own. Never allowed anyone to influence me and I also expect my fans to have their own political ideologies," he added.
On his fans abusing rival actors and critics on social media, Ajith said, "I never supported fans who abuse other actors and critics on the social media. The world is closely observing us and people will not like such activities".
"What I really expect from my fans is that — students should concentrate on their studies. Fans who have their own business and those who are working under various organisations should complete their job with great dedication. Follow the law and order of our country. Come out of the diversity and stay united. Make sure you respect others. Only these things will showcase the kind of love you have on me. Live and let live", said the Mankatha actor.
Meanwhile, Ajith's recent film Viswasam is doing phenomenal at the Tamil Nadu box office. The film has yielded more than Rs 50 crore share and thus, has become his career-best. Viswasam  also dominates Rajinikanth-starrer Petta in the core Tamil Nadu market and has taken a reasonable lead.
The actor is currently on a break and planning to join the sets of the Tamil remake of Hindi hit Pink by next week in Hyderabad. To be produced by Boney Kapoor and Zee Studios, H Vinoth of Theeran Adhigaaram Ondru-fame is directing the film and Vidya Balan has been roped in for a special cameo. The Tamil version of the Pink remake will hit the screens on 1 May on Ajith's birthday. The actor has also signed one more film with Boney.
There were also rumors that Ajith has signed a period film with his Billa director Vishnuvardhan but the actor's spokesperson and manager Suresh Chandra said, "Mr Ajith Kumar has committed for two films with Mr Boney Kapoor until mid-2020. Speculations on him signing films with other production companies are incorrect".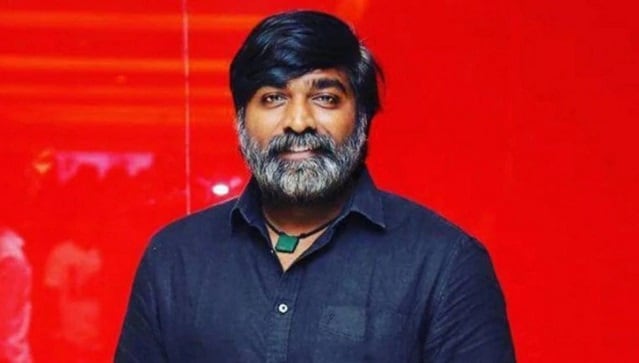 Entertainment
The Tamil superstar has a growing fan following in the Hindi language audience thanks to OTT platforms
Entertainment
People are celebrating the release of Ajith starrer 'Thunivu' not just at the cinema halls but also streets of France by bursting crackers, hooting, lighting smoke bombs, dancing